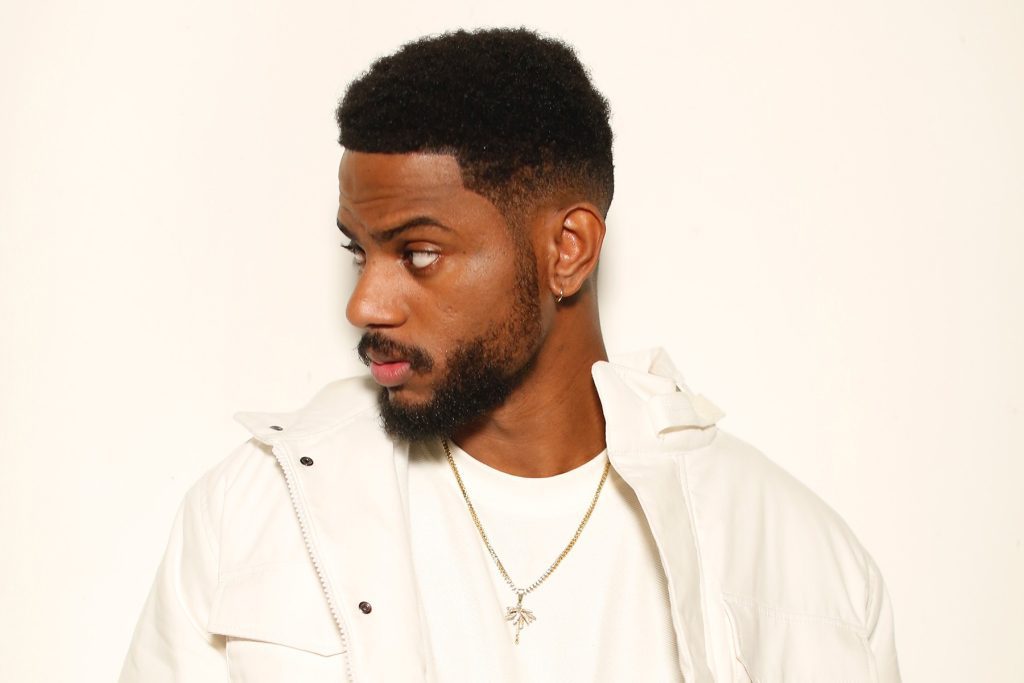 Kentucky singer has announced a holiday-themed EP titled "A Different Christmas" which is inspired by artists like Justin Bieber and Ariana Grande. Tiller took to Twitter to reveal his seasonal project will be dropping on November 19th, before Thanksgiving.
"This one was really fun to make. Inspired by Bieber, Ariana, and by one of my loneliest holiday seasons ever.. A Different Christmas," he wrote on Instagram and dropped the cover art of his upcoming project.
Tiller released his 13-track project, "Killer Instinct 2: The Nightmare Before," last month to celebrate Halloween. The "Exchange" singer continues working on "Serenity," the follow-up to "Anniversary." It's obvious that Bryson Tiller is inspired by music this year.
Check out Tiller's announcement for "A Different Christmas" below.