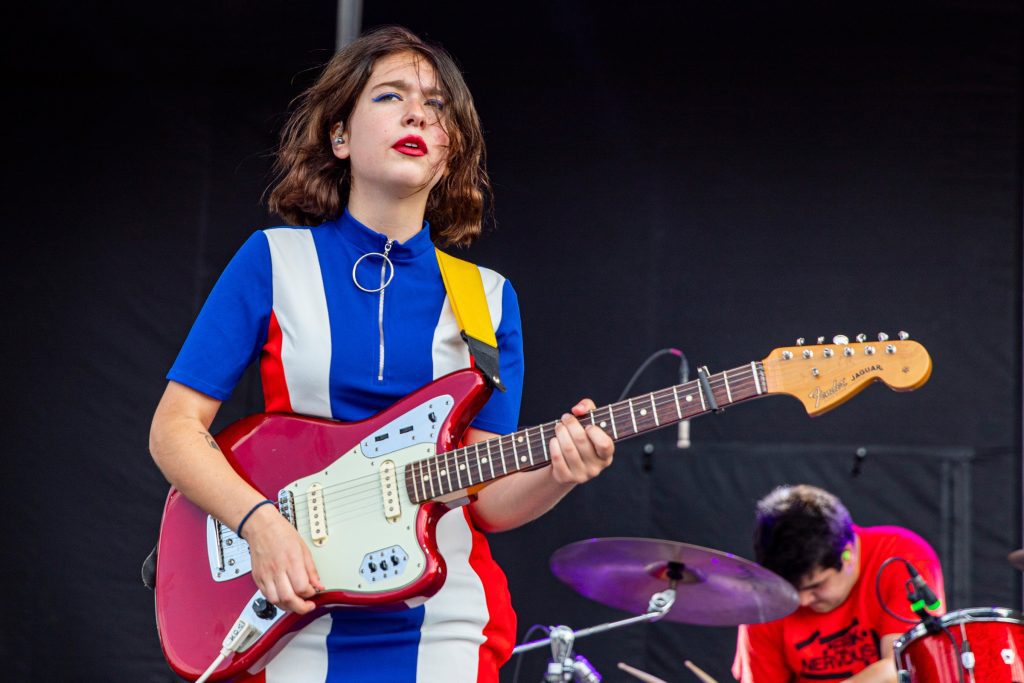 It is time to discover new music! Pitchfork publishes a list of Best Reviewed Albums each week and we're here to share it with you.
This week they are highlighting several genres from pop to soul to rap and much more.
We have prolific artists featured in this list like Raidohead, Darius Jones, Marissa NAdler, and several others. We hope you enjoy this week's music.
Snail Mail – Valentine
Radiohead – Kid A Mnesia
aya – im hole
Darius Jones – Raw Demoon Alchemy (A Lone Operation)
Tonstartssbandht – Petunia
Pelt – Reticence/Resistance
Lily Konigsberg – Lily We Need To Talk Now
Margo Cilker – Pohorylle
Dummy – Mandatory Enjoyment

Marissa Nadler – The Path of the Clouds