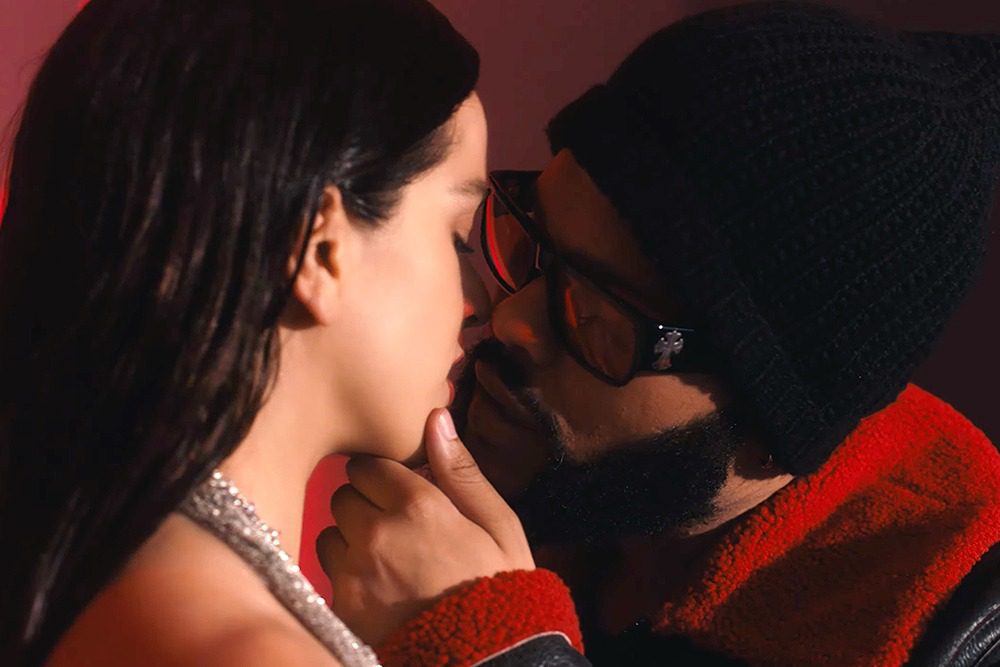 Rosalía and Abel reunite on their second collaboration, "La Fama." The video, which is directed by Director X, features a cameo from legendary Mexican actor Danny Trejo. The two iconic singers sing in Spanish and tell a story about fame, where Rosalía is "The Fame" herself.
"La Fama" will appear in Rosalía's forthcoming album, "Motomami." The singer confirmed the album is set to arrive in 2022.
Watch The Weeknd and Rosalía's "La Fama" video below.