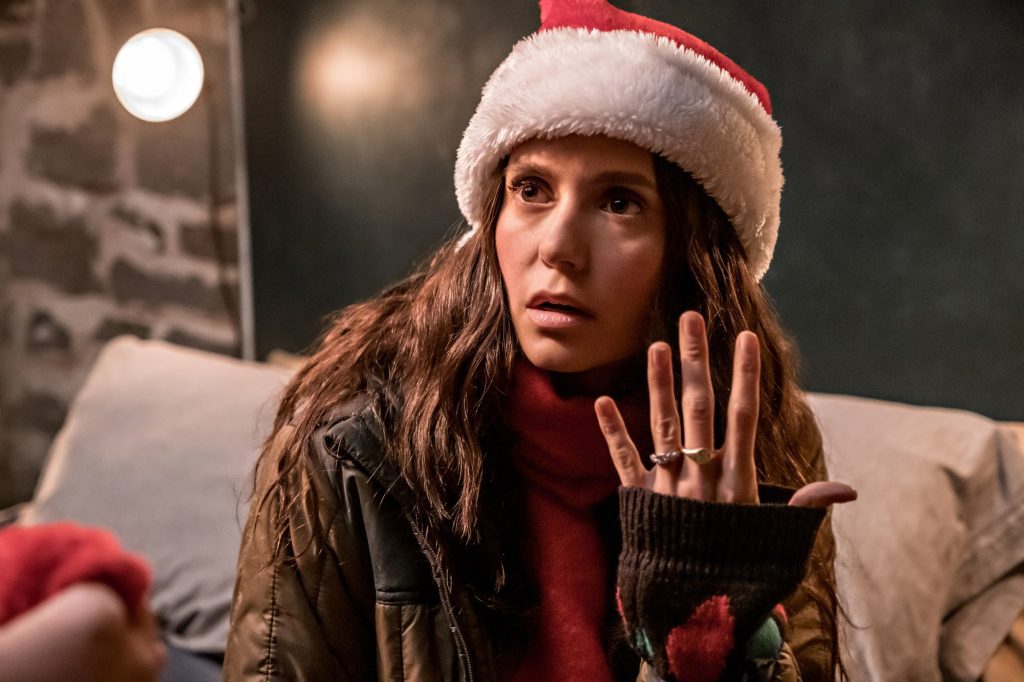 December and Netflix are my favorite couple.
It's the best time to go through Netflix's impressive catalog. We are here to help you find something great to watch that'll fit your mood. All these movies are available on Netflix already, don't mind watching them.
Love Hard (2021)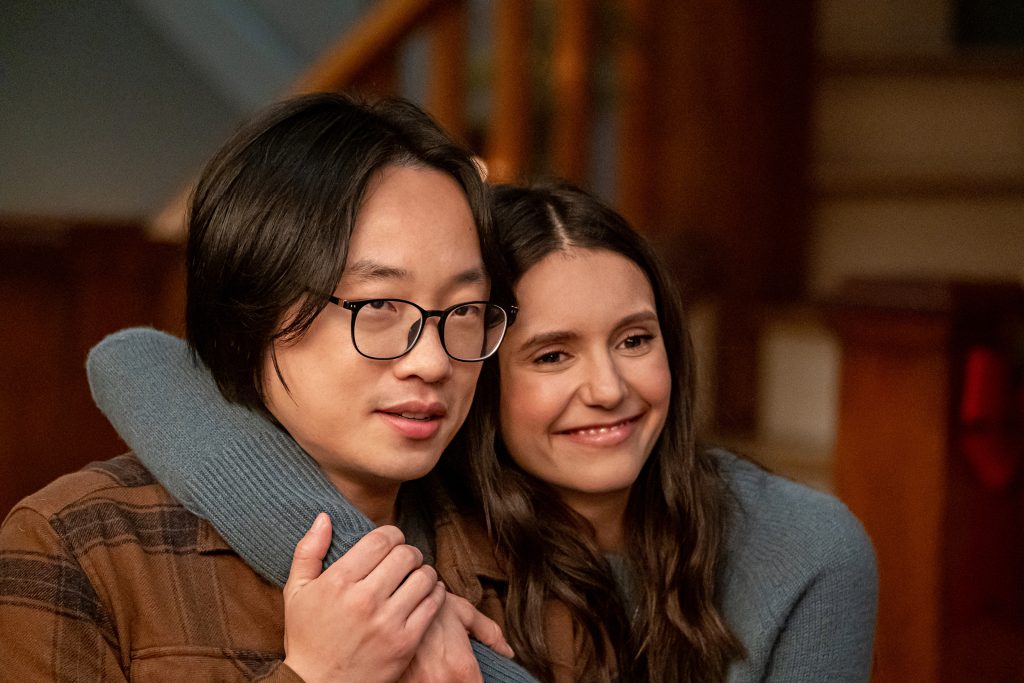 This adorable comedy tells a story about Natalie Bauer, played by Nina Dobrev, who meets her perfect match on a dating app. She decides to surprise him for Christmas and flies 3,000 miles to meet "the love of her life." "Love Hard" is the ultimate comfort film.
Too Close for Christmas (2020)
The Christmas ready movie is starring Chad Michael Murray (from "One Tree Hill") and Jessica Lowndes (from "90210"). Hayley Parker is a successful event planner, who spends Christmas with the man who's responsible for ending her last relationship. Spend the coziest evening by simply streaming "Too Close for Christmas."
He's Just Not That Into You (2009)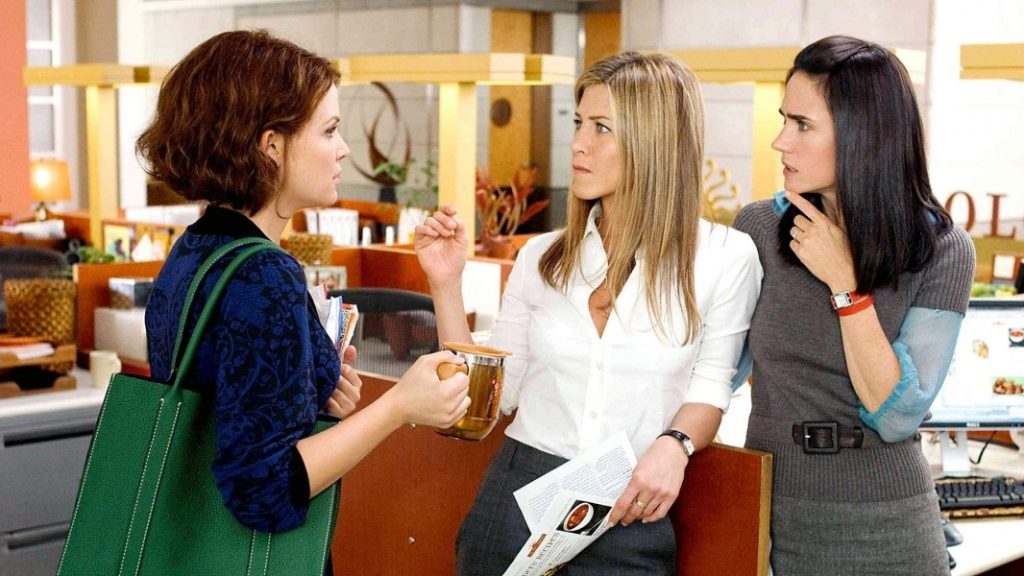 Even if you've somehow never seen "He's Just Not That Into You," there's a good chance to catch the feelings this romantic comedy-drama delivers. The cast is ALL-STAR. Jennifer Aniston, Scarlet Johanson, Ben Affleck, and more Hollywood icons appeared in the 'though love' comedy.