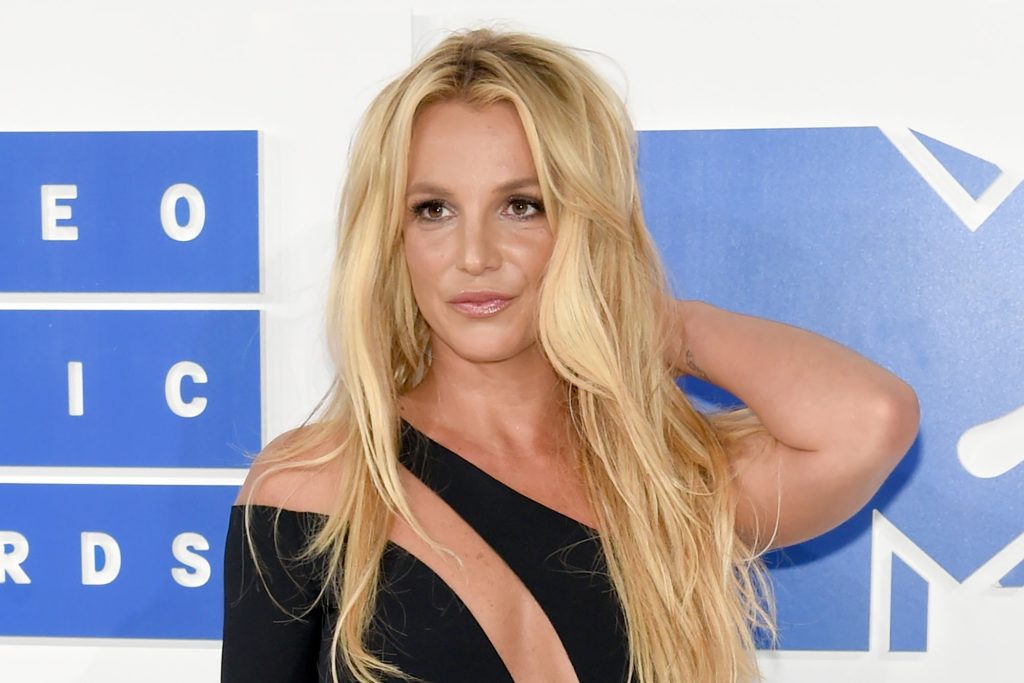 Seems like Britney's future in music is finally in her hands.
The pop icon posted a video of herself on Instagram to announce that a new song's probably in the works. She recorded herself in a mirror and wrote in a caption, "I'm not auditioning for anything !!!! I'm reminding myself and the world of who I am !!!! Yes … I will be my own cheerleader … why ???? I'm here to remind my white 'classy' family that I haven't forgotten what they did to me nor will I ever forget !!!!" See the video below.
Spears hasn't dropped a project since "Glory," which was released in 2016. She also revealed that she doesn't want to tour again in the future.