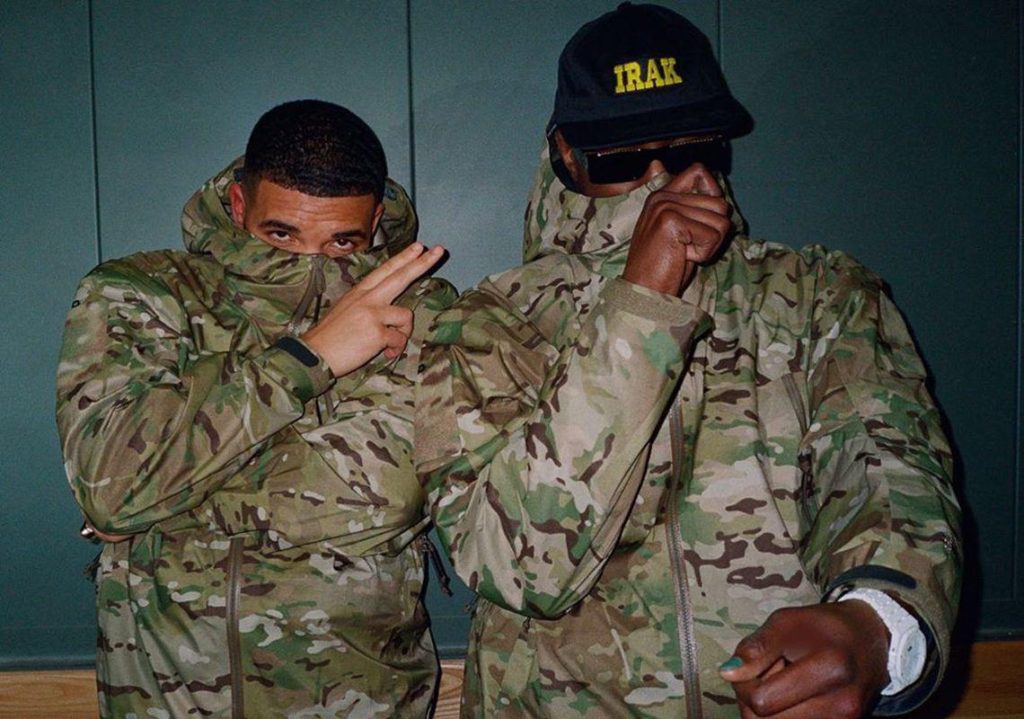 On November 28, fashion icon Virgil Abloh died following a secret cancer battle. Canadian rapper Drake recently got a tattoo honoring the memory of Louis Vuitton and Off-White designer. Over the years, Drake was a close friend of Virgil. The late cultural icon helped Drake design his private jet.
Los Angeles-based tattoo artist Joaquin Ganga took to Instagram on Dec. 22 to share Drake's new tattoo in honor of late Virgil. It's a realistic design of Abloh's 2018 photo throwing a Louis Vuitton kite at Paris Fashion Week. Check Drake's tattoo below
Drake has a tattoo collection with inkings on his body by some of the biggest artists in the world including Lil Wayne, Sade, Aaliyah.