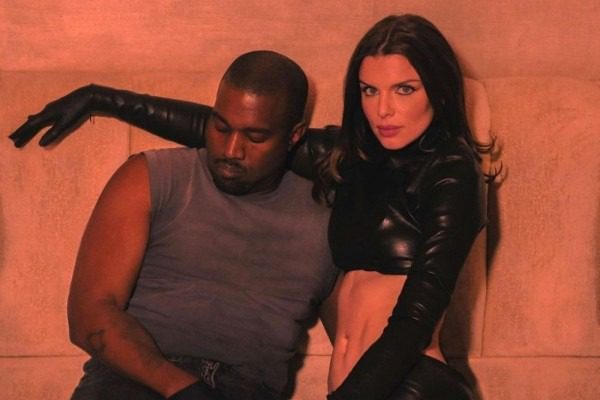 The modern bombshell Julia Fox reportedly flirted with Drake a year before stepping out with Kanye West.
A few days ago Page Six reports told that the Hotline Bling rapper direct messaged Julia Fox via Instagram to show love for her acting skills in Adam Sandler's Uncut Gems movie. Since the actress had already divorced from her long-time partner Peter Artemiev, she texted him back. The two met in New York in February, 2020 and the romance didn't end up here. A few days after the Valentine's Day, Julia flew to Los Angeles to surprise Drake. The rapper gifted her two Birkin bags and then they went to his hometown, Toronto and stayed together for a while at his mansion. As far as we know, their relationship ended up here.
Two years later, in 2022, Julia met Kanye West at the party in Miami "I met Ye in Miami on New Year's Eve and it was an instant connection. His energy is so fun to be around," she told Interview magazine. The couple is dating for 2 months now and recently the two flew to France for Paris Fashion Week where they've been caught French Kissing. Do you ship JulYe?