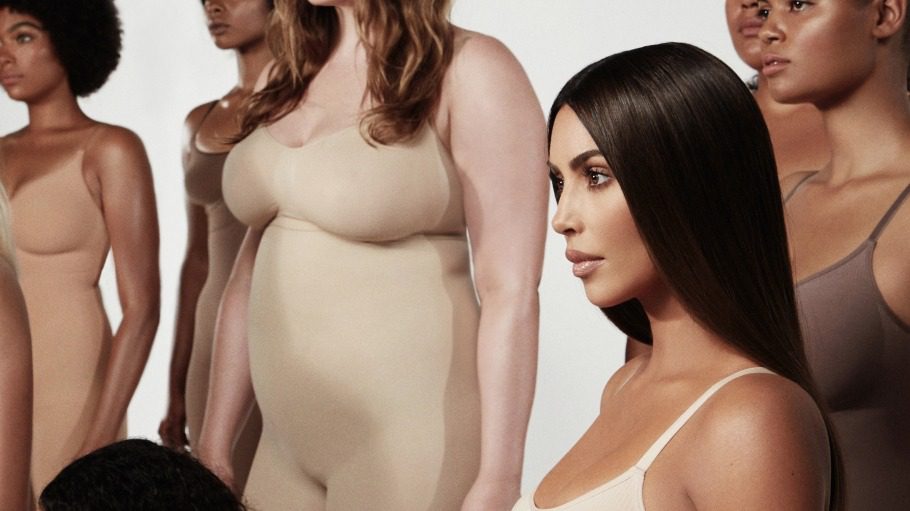 Since April 2021, the reality Tv star's underwear business made a 100% increase.
SKIMS is known for its comfy basics and recently the brand raised $240 million in fresh funds. The investors including Imaginary Ventures and D1 Capital Partners believe in the bright future of SKIMS.
"This latest round will allow us to focus on bringing more innovations and solutions to our customers and become even more of a trusted resource for them," Kim commented on the investment. Kardashian and her business partner Jens Grede are passionate about the future and do not plan to sell the billion-dollar-brand at this time. Its collaboration with Fendi, released in October, helped the brand make $3 million on sales within 10 minutes of drop. The numbers don't lie!
Back in 2016 in a conversation with Forbes Kim said "not bad for a girl with no talent" and honestly, we can't disagree.