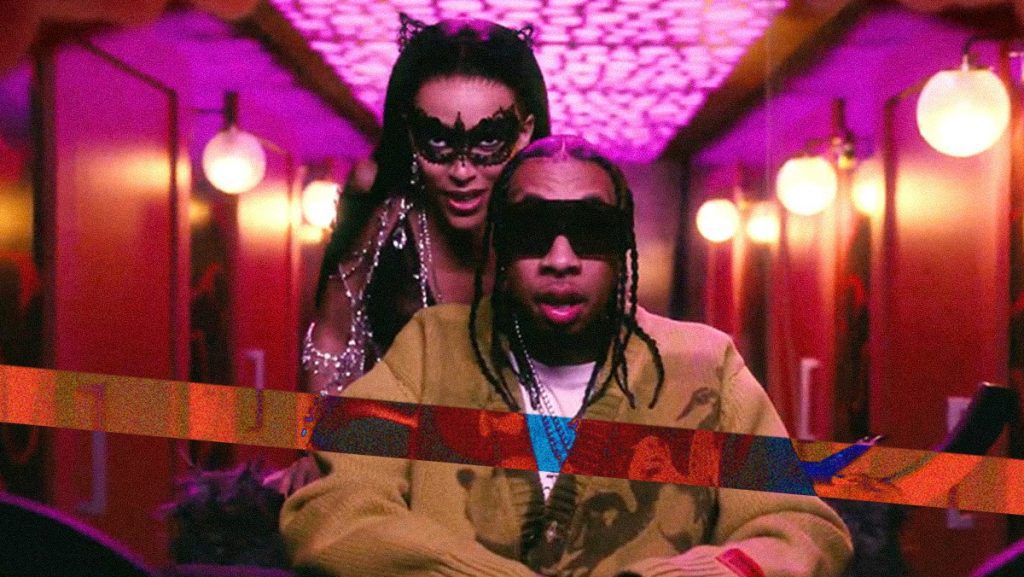 Tyga has dropped a brand new music video for Freaky Deaky with Grammy-nominated rapper Doja Cat. You can check the Christian Breslauer-directed music video below.
This marks the second time the artists have collaborated following Juicy off Doja's 2019 album, Hot Pink. In an interview on Apple Music 1 with Zane Lowe Tyga announced Freaky Deaky's the first single off his upcoming album that is about 80% done. The rapper also praised the Say So singer, "Doja is a true artist. And i thing we see that from her outfits, her Lives, her TikToks. Working with her is really easy. It's like working with Chris (Brown)."
The song and the visual preview an exciting new era of Tyga. His highly-anticipated album's releasing "probably sometime early summer," as the rapper claimed earlier.