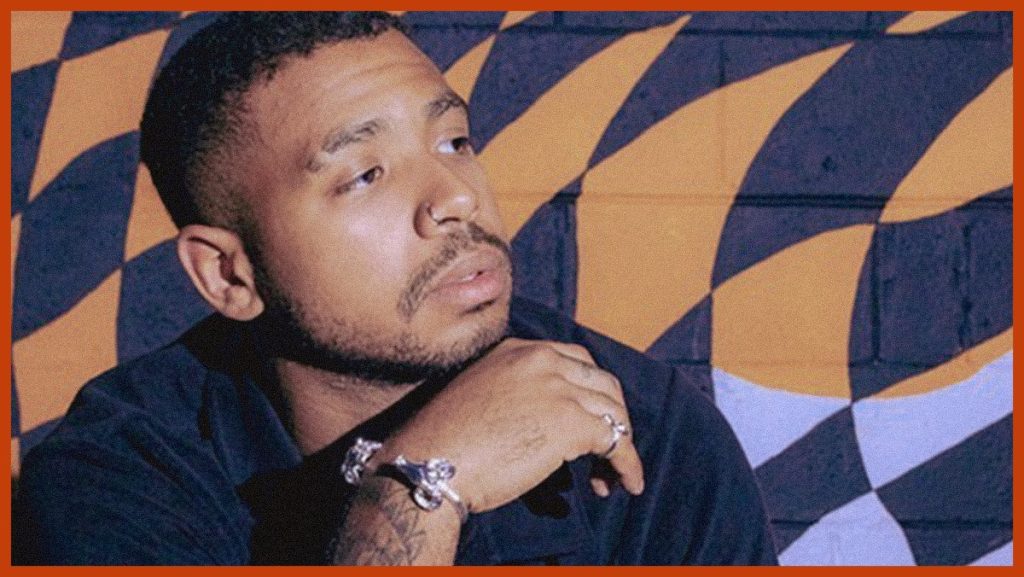 Hip-Hop from Nashville's enjoyably diverse. This rising artist from Nashville, who's already proven himself to be able to sing-rap, goes by the name of o'shua, formerly knows as "frgn." The young MC will definitely be the face of the new era of Hip-Hop/Rap music. o'shua released projects in 2021, but Lemonade, out February 25, feels like his breakout moment. He spent the year putting out his latest single, which will help him becoming far more self-assured as an artist.
o'shua shows up like he's been doing this for years. The newly-released song proves that he can hold his own without any help on a track. He seems cool with taking his still young career to the next level this year. 2022 feels like just the start.
Stream Lemonade and follow o'shua on Spotify and YouTube for his upcoming surprise projects.