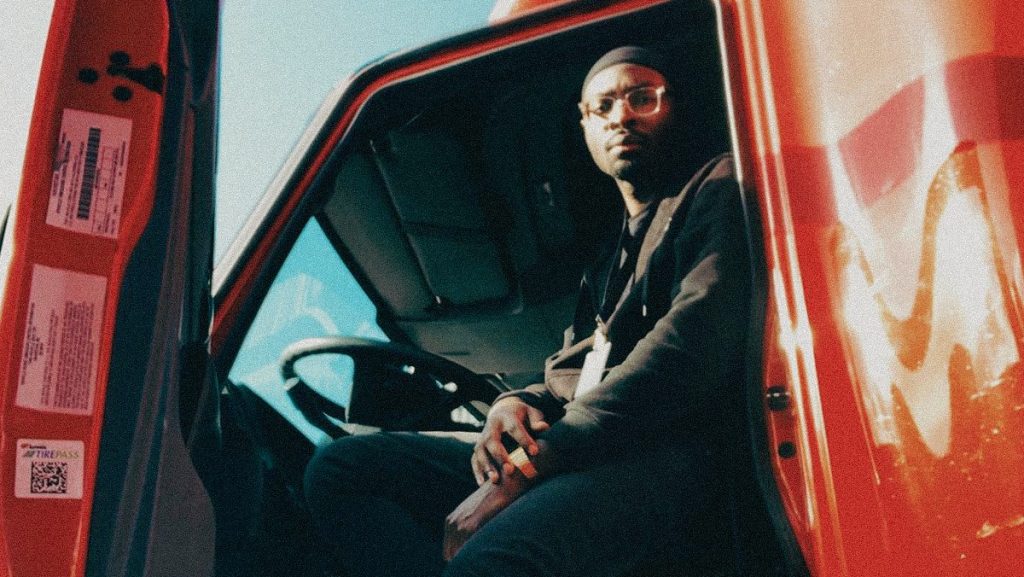 The deeper you dive into the Georgia rapper's catalogue, the more you understand the additional wait might have been worth it.
At just six years old PM Lowe was found doing incredible bars, with the support of his older cousin. Rap music became a new form of expression for him. This year he arrived with a splash with his collaborative single All On Me, featuring Mika Ceylon. The track earned him an impressive start of 2022. After dropping Faults back in 2018, PM Lowe has been fairly active in recent years. Thankfully, things don't seem to be slowing down for the artist as he returned with a highly-anticipated single, which is perfectly layered with rich bass.
Today, PM Lowe gained more than 1 million streams worldwide. The rising artist continues to push the boundaries of rap, but Georgia drill isn't going anywhere.
Stream All On Me on Spotify and do not miss out his upcoming releases.