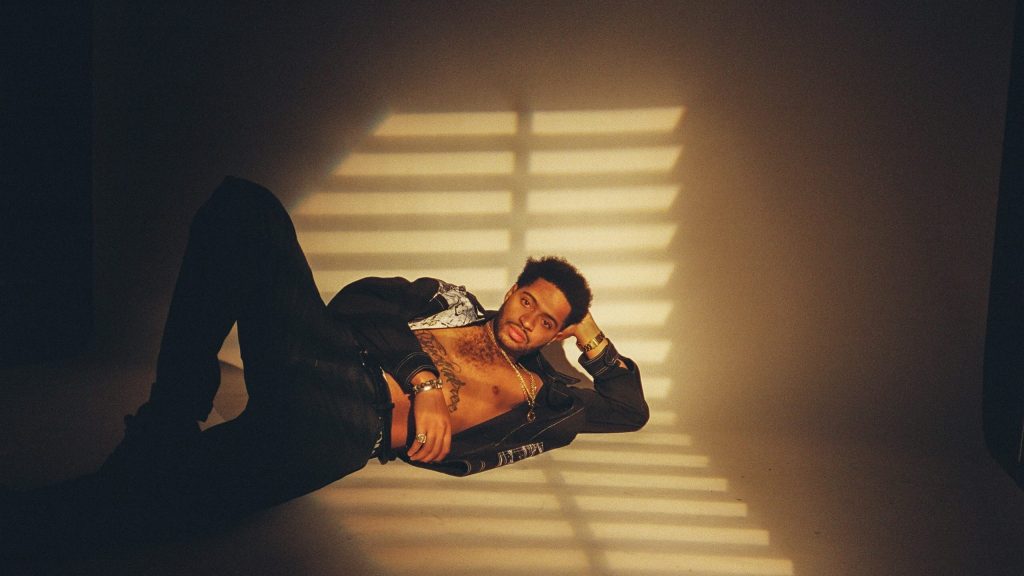 Vibrant, contagious, and powerful—Tiing distills life into a collection of songs with the most unique sound and feel. His hippie-infused hip hop is something fresh and his latest album shows how truly creative the artist is. Home to twelve tracks, the collection represents lessons learned every step of the way.
The New York native begins with "Achievements", a smooth and chill piece that is well-paced. Got to "turn goals to achievements," he raps. This song points out the global human desire to achieve something great and inspires listeners to chase their dreams no matter how big they are. "My World" has more of a jazzy beginning followed by a deep dive into an ominous synth melody as the artist speaks on "his world", i.e. his own values and goals for life versus what the society believes to be right or good.
The finishing act is "Options"; perhaps the most relatable of all the songs in the album. "I feel like sometimes everyone just needs to hear that quitting is not an option when you've really got some goals set in mind," Tiing said. The song sounds like an anthem of motivation for both Tiing and his audience to never quit, to continue doing their best which is a powerful message to share.
Tiing has released three albums – In Tune (2019), Lucid: Deluxe (2021) and his latest LOST FILES along with some booming singles with tens of thousands of views like "Trip God" and "Do Me". Tiing opened for S'natras sold out show at Baby's Alright (NYC) and collaborated with YSL's signee T-Shyne on a few great tracks. He also worked closely with Grammy winning producer Ivan Jackson from Brasstracks on several songs for his album.
"Music is my way of expressing myself and as long as I keep it true to me it will always be unique," the artist shared. Indeed, his art is quite all his own and Tiing's fans love it.
Tiing can be found on: Instagram – Spotify – Twitter – YouTube