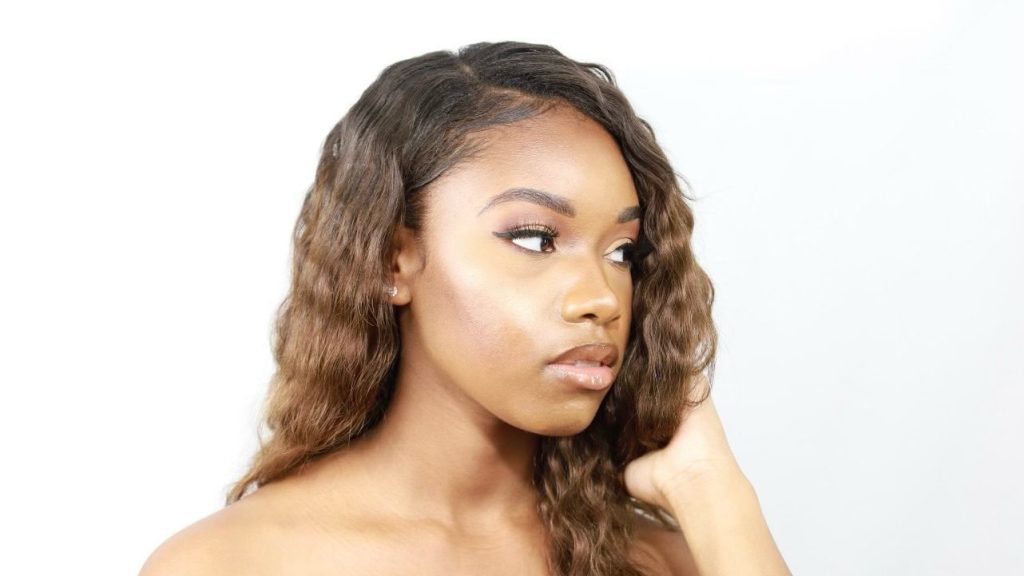 How did it all begin with music, what spurred the interest?
I have been singing since I was little. Was too shy to sing early on. As I grew, I gained more confidence because I knew my very own uniqueness and story is something the world experiences and can be heard through my music. I began to write in my early teens. Writing down my thoughts is therapeutic for me, my outlet.
When did you realize you have a talent for singing?
Well, I honestly just have been singing since early on. Something that I always had a passion for. As I started to sing more in front of an audience and was able to gather feedback and gather their attention was when I began to realize that my musical expression of my thoughts and experiences would allow me to tell my story. And that was in my early teens.
Who are your favorite artists in the scene? Both r&b and in other genres?
Some of my musical influences are Brandy, Mary J Blige, Lauryn Hill, H.E.R, Summer Walker, Beyonce.
Let's talk about "Somebody To Somebody", your latest release. What's the inspiration behind it?
"Somebody to Somebody" represents who you are. No matter what life challenges are and ups and downs with friendships and relationships. You are somebody to somebody.
Describe your music in three words only.
Soulful, Relatable and Storytelling
Who supports you most in your career? And what's the best advice you've been given for your music career?
My mom is the one who supports me the most and pushes me at times, to become better.
Best advice would be to always stay true to yourself. Be who you are, keep striving, stay consistent, work hard, determination and stay positive.
Are there any exciting releases coming up?
I plan on releasing a single towards the end of March titled "I Choose Me". Getting back in the studio to record more songs in hopes of finding more producers to work with on a few projects and work on my album as an independent artist. Or even signed by a label. The ultimate plan is to continue to grow and develop as an artist.
Get Familiar With Jade Latrice – Instagram – Spotify – YouTube