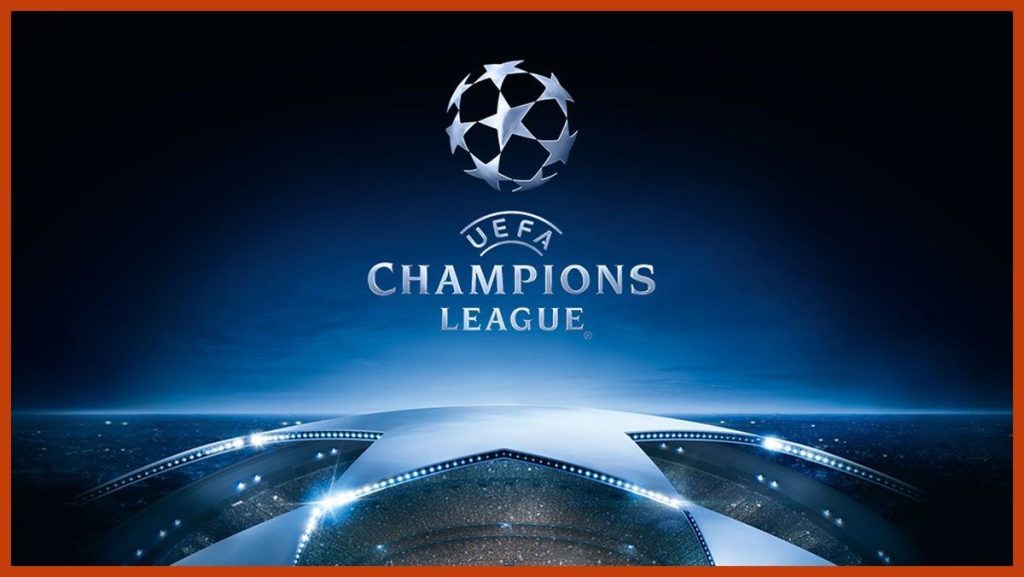 UEFA Champions League returns this week with the 2nd leg of round of 16. Interesting matches ahead as teams battle for last chance to move on to quarter finals.
On Tuesday, Bayern will face Salzburg with an aggregate result 1-1. The German giants will have home advantage and will try their best to move on to the next round. Goretzka, Tolisso, and Davies will miss the match because of injuries.
On the other hand Liverpool will try to defend their aggregate result 2-0 against Inter Milan and guarantee their spot in the quarter finals.
On Wednesday, Manchester City that already have almost guaranteed their spot in the next round (aggregate 5-0) will face Sporting CP, as the latter will try their best to keep a decent performance.
However, all eyes will be on the Real Madrid vs Paris Saint Germain match. PSG has the lead with 0-1. However, Real Madrid will have the home advantage. Casemiro and Medny are out for Real Madrid because of suspension, while Kroos and Valverde might miss out because of injuries. As for PSG, Ramos and Kurzawa are ruled out due to injuries, while Mbappe, Hakimi and Herrera also remain a question mark.