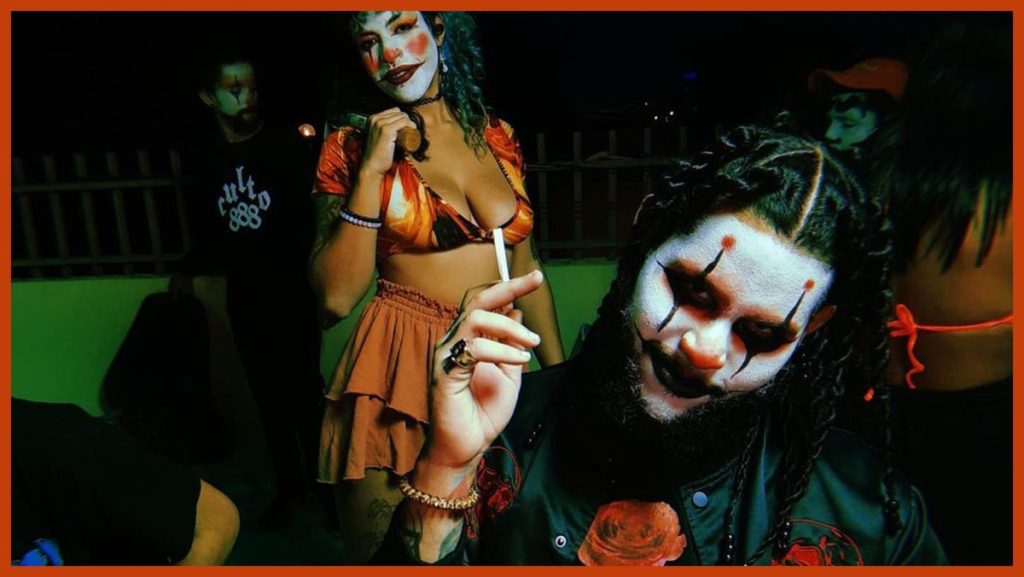 If it's the first time you've crossed paths with FERRORI, don't mind checking his most recent, no-ordinary release. N.E.L.Q.P. is a cleansing piece of Latin Rap perfection. Its production (by Orteez and Merlon Warlock) is incredibly surprising at every turn, and we're here for FERRORI's delivery.
FERRORI delivers street rap with smart lyrics and confidence. He has only five singles out. When you're a rising Latin rapper, the flow and bars have to be on fleek, and FERRORI has that covered. N.E.L.Q.P. serves as a stellar introduction to FERRORI's limitless artistry. See the visuals below.
Follow this creative artist on Spotify and Apple Music for his upcoming releases.