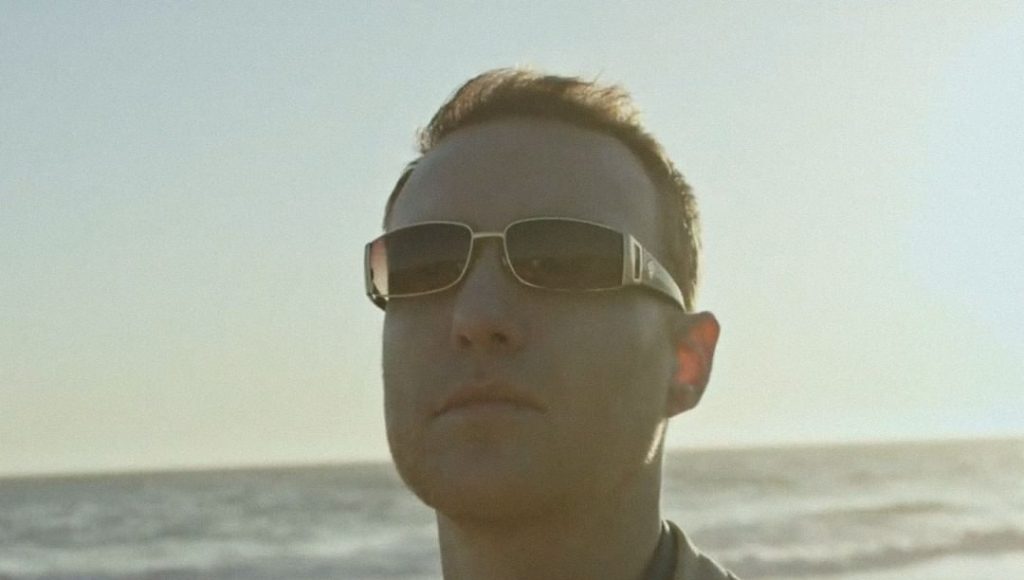 One of a kind talent Justin S. Grant recently came out with a wonderful cover of the famous "Wild World" which has for years been the go-to song when farewells are in order. "It's a wild world, hard to get by just upon a smile," Justin sings with the bittersweet warmth in his voice. Taking things a step further and really making the song his own, Justin showcases his talent and deep understanding of the connection between music and emotions. Naturally, it's a hit!
The music video for "Wild World" was directed by ZANE Productions. Showing Justin alone on a sandy beach as the waves crash and the feeling of emptiness settles even more. The warm pastels of creamy, white, and blue create quite a symphony.
Previously, Justin Grant released several heartfelt singles that have gathered hundreds upon thousands of plays and streams including his debut single "Don't Go", "Naked Night", "Fuego N' Ice", and "Run Away". Fans hope to hear news of an album soon!
A talented writer, Justin has a best-selling book, Business & Spirituality ~ Secrets of Personal, Professional, & Planetary Evolution which serves as a manifesto of truth for those of us who need advice. A man of many talents, Justin S. Grant continues to surprise his audience, delivering beautiful art every time.