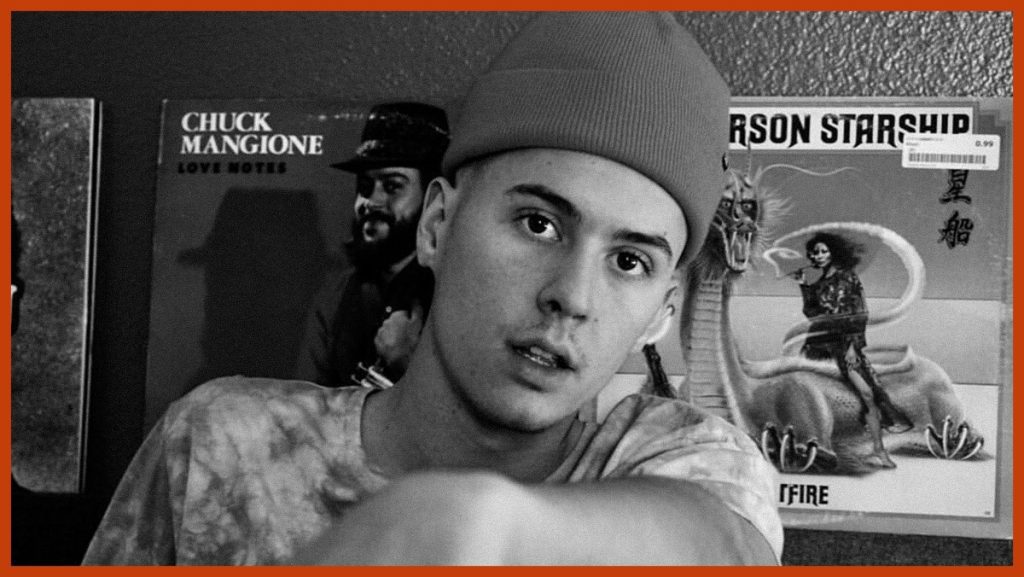 Austin White 711 has hit the ground running.
The rising rapper has a voice that sticks out from the crowd, and with the new single, At Last, he could be staring down larger spotlights in no time. The new track became a catchy introduction to us, but it's only a taste of what Austin has to offer.
It seems like the talented artist has been behind the scenes in the past, but the visual for his latest track At Last is enough to catapult him into the spotlight. Watch it below.
Make sure to follow the up and going artist on Instagram and Spotify.