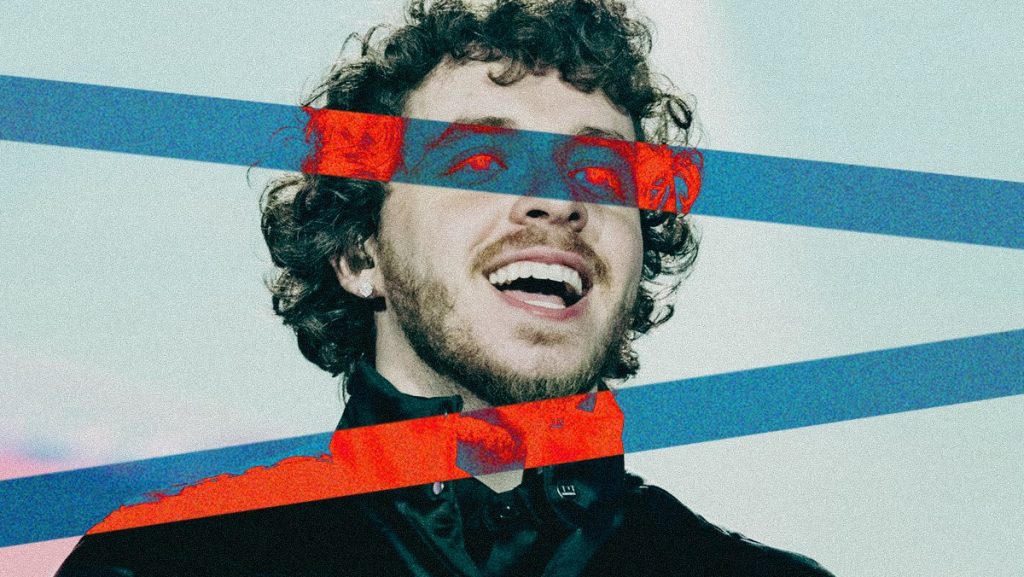 In an interview with Rolling Stone, the Louisville rapper Jack Harlow revealed that his latest single Nail Tech was the first taste of his upcoming new album, Come Home the Kids Miss You. The follow-up to 2020s That's What They All Say is set to be released in May.
"It's probably my least favorite song on the album," Harlow said of Nail Tech. He also revealed that he's looking for an opportunity to work with Dolly Parton, the country music legend. Harlow's team has tried to reach out to the legend's team in a hope of making a potential collaboration happen.
The 24-year-old was also offered a role in an upcoming White Men Can't Jump by 20th Century Fox. Jack's star proudly continues to rise.