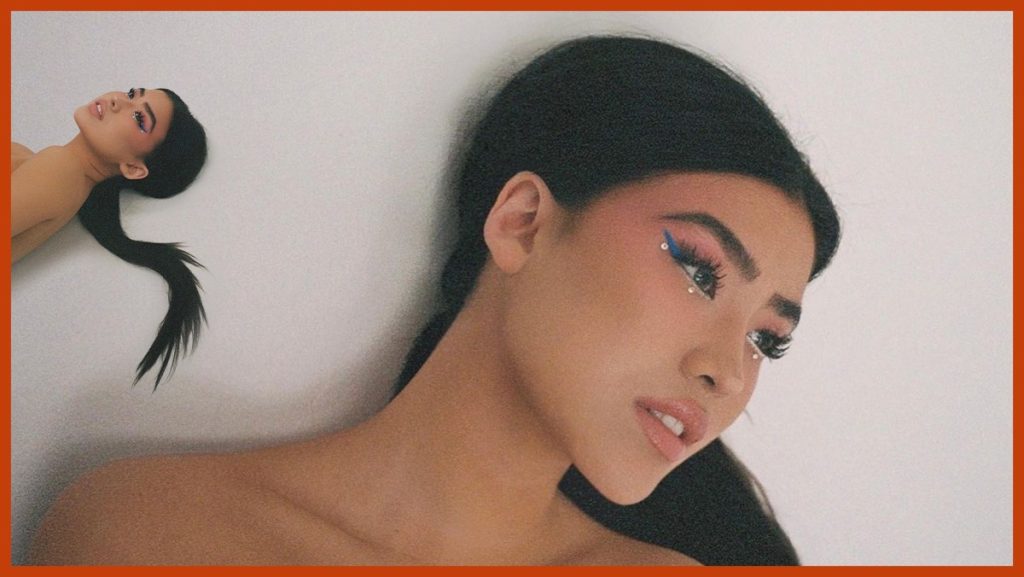 Every singer has his/her own specific and unique voice. And what about Erika Tham – 2022's biggest break-out star? She started out as an actress, first in the Nickelodeon series "Make It Pop" and, then in the animated action series "Kim Possible." In a few years, Erika went from a well-known Disney actress to one of the most exciting voices pop music has heard in years. With her instant-classic debut single "Admit It," she became the one to watch. We were instantly blown away by her delivery.
More recently, Erika released her new single, "Shhh," accompanied by a dreamlike music video. The track instantly became the kind of hit that turned heads at Spotify. 
Watch the visual for "Shhh" below.
Follow Erika Tham on: