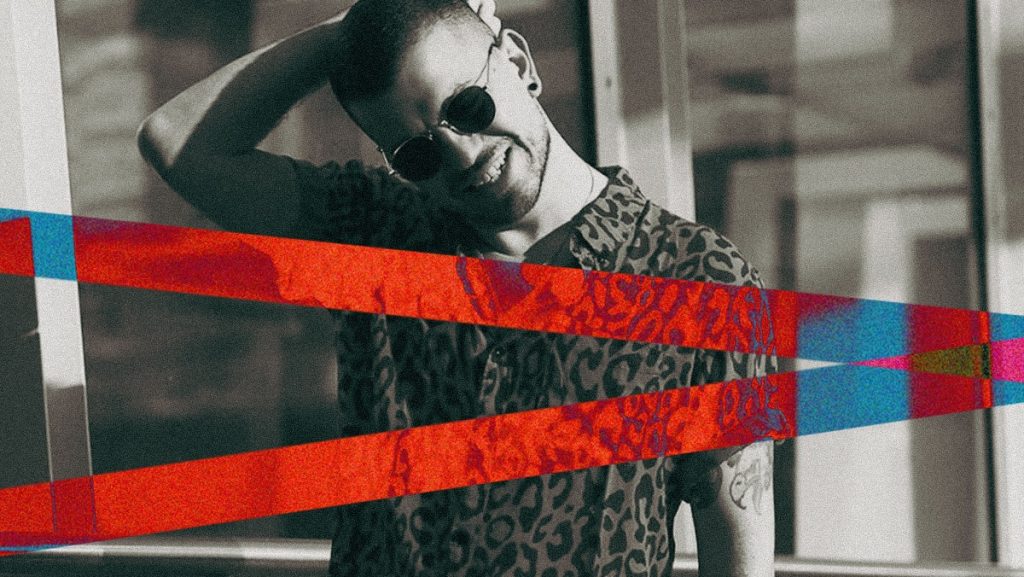 Sydney rapper has built a large fanbase over the course of the last few years. PZMST grew up listening to other hip-hop influencers like JAY-Z, Anderson. Paak, and Kanye West. He remains one of the most proficient lyricists in Australia right now, whose style is compared to other rappers such as Baby Keem. Continually pushing boundaries and developing his sound – these things demonstrate his confidence and self-awareness.
PZMST may have begun his career with the explosive "SZN," but 2022 marked his transformation into a genuine hip-hop superstar with his excellent "GALLIANO." It went viral on the streaming platforms and has garnered thousands of streams and counting. It is clear to us that this one-of-a-kind artist has his sights set on being the next success story.
Stream "GALLIANO" on Spotify. Follow PZMST on Instagram and Twitter.