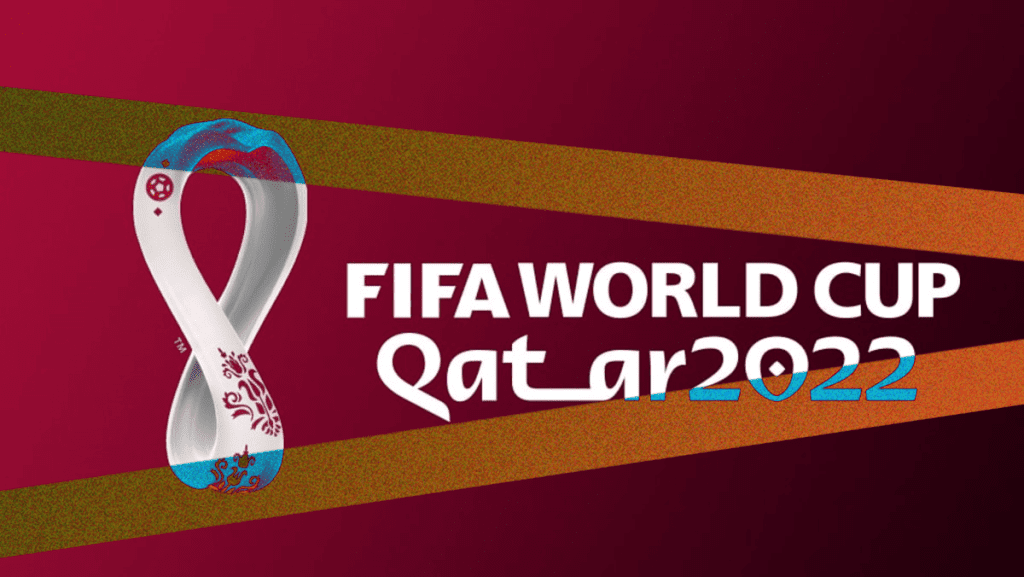 Later this week, the FIFA World Cup draw will take place even though some playoff winners will remain unknown. However, the rest of qualified teams will discover their fate on Friday April 1, 2022.
This week, Portugal faces North Macedonia while Poland hosts Sweden. The winners will secure a spot in this year's World Cup.
Whereas, in South America, Peru will try their best to secure a spot in the playoffs. On the other hand, Australia and the United Arab Emirates will play a playoff and the winner will represent Asia in the intercontinental playoff.
Here are the countries that have already reserved their Word Cup spots:
Qatar
Germany
Denmark
Brazil
France
Belgium
Croatia
Spain
Serbia
England
Switzerland
Netherlands
Argentina
Iran
South Korea
Japan
Saudi Arabia
Ecuador
Uruguay
Canada