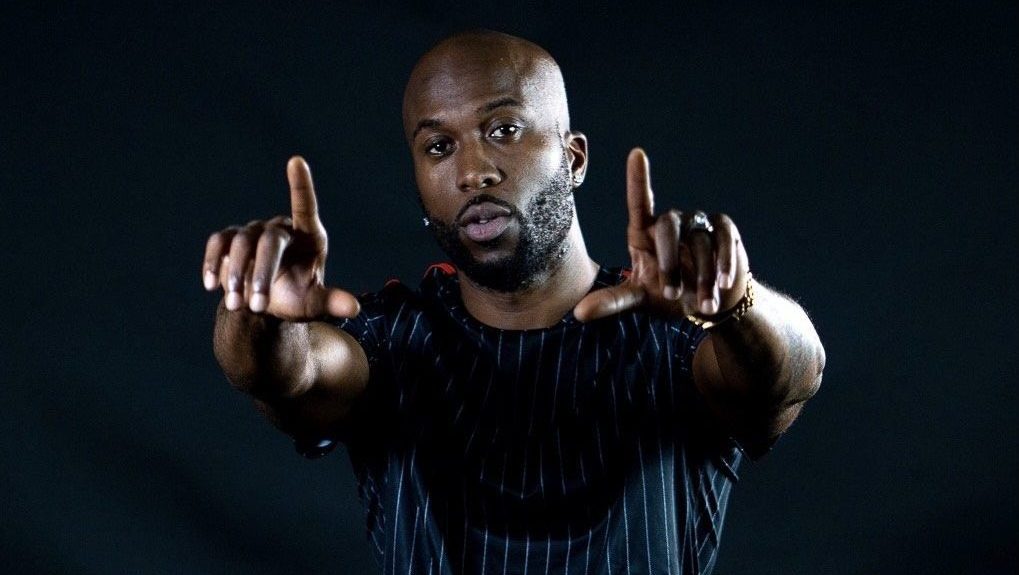 It is time to get familiar with 2KEE, an exceptional artist who recently dropped Motivation. The album quickly gathered tens of thousands of listeners and even more people joined 2KEE's ever-growing army of fans. Renowned singer-songwriter, producer, engineer, and performer with thousands of fans worldwide, 2Kee is also the founder of 2Kee Music Inc. We were excited to get a chance and interview him!
Congratulations on the release of your new album Motivation! Let's talk about what inspired you to come up with this title and what is the main message of the album?
Thanks. I'm excited to finally share this album with everyone. The album was inspired by my journey in music and life in general. Everyone needs motivation in some way, shape or form. The main message in this album is to keep pushing through your journey, to not give in and don't give up no matter what. I hope people can feel that energy and vibe when they listen to Motivation.
Speaking of motivation, where do you get your daily dose of inspiration, especially when you don't feel particularly excited to create?
My inspiration comes from God, Life itself and what I see around me but most importantly from my family and loved ones. It's a blessing to have people who want to see you win regardless of your differences in views, upbringing or aspirations. I love being around genuine environments and people. I also inspire myself by own achievements. I try to be better than I was yesterday, everyday.
Tell us a bit about your childhood and adolescence years and how you began singing, performing and writing music.
I was born shortly before the civil war in Liberia. Since my birth I was told by my siblings that I was a very active kid. From singing to learning how to play musical instruments to playing sports, drawing and even being a child broadcaster I have always been into improving my abilities. I was harmonizing in morning devotions when I was three years old. When my parents discovered I had the gift, they immediately put me in the church choir where I became better through constant practice. Then at age twelve I was ordained youth and mass choir director which I was the youngest at that time in my country. By that time I was already writing songs I had made myself. From there I had to leave the country I was born in because of the war at that time, moving to other neighboring countries that were accepting refugees. Throughout those years I was still singing in churches and teaching choirs until I later joined my mother in the United States.
Who is your number one fan/supporter?
Well, to be honest the support and love comes from so many close friends, family and loved ones. I appreciate everyone that comes out to my shows, plays my music or shares it with their friends; that's where it really shows who is a fan/supporter. I also believe there are people out there that I may not know who consider themselves to be a number one fan/supporter. I appreciate you and love you back.
What is the most exciting collab you've had so far? Who would you like to collaborate with in the future?
My most exciting collab so far was with Wande Coal, also a renowned artist from Nigeria who I met in 2016 and worked together on a song called "Gimme More" and it was a wonderful experience working with him. I have lots of respect for him. I would like to collaborate with an artist like Beyonce, Drake, Ariana Grande, Chris Brown, Tory Lanes or Justin Bieber in the future.
What is your one piece of advice to someone who is just starting out as a singer-songwriter?
My advice would be to NOT limit yourself. Know what you want, set a goal, work smarter or harder for it and don't give up, don't stop until you've reached that goal. It will not be easy but if you stick with it, you'll be successful at it. Continue to improve yourself at what you want to do and you will be successful at it.
Connect with 2Kee on: Instagram – Spotify – Twitter – YouTube – TikTok