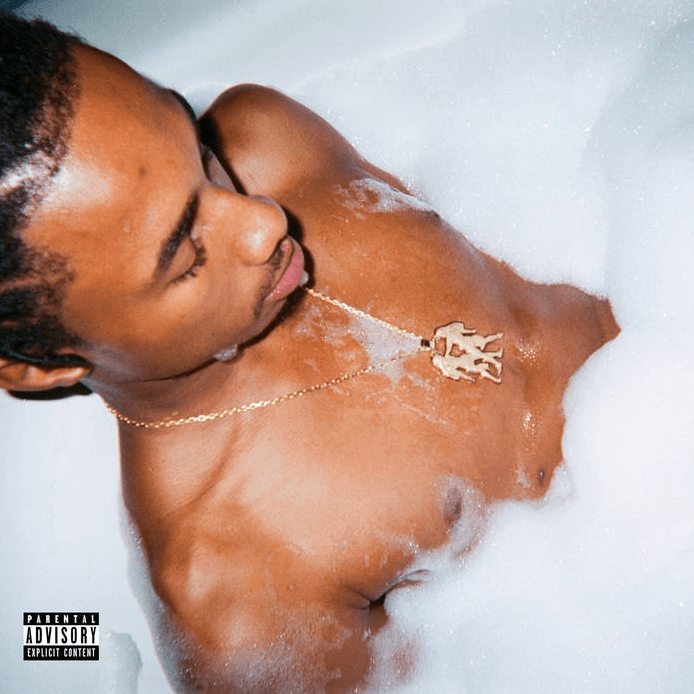 He's never afraid to mix it up or try a new sound, always refreshing. 
An unexpected drop but I'm not complaining. One of the best things about the underground scene is that they can drop whenever they want and not just on Friday
The album is dedicated to his dad who passed away 2 years ago. Also it was his dad's birthday, so it makes sense he dropped on the same day.
With a recently discovered affinity for slow jams, the Detroit rapper's most recent underscores his enthusiastic profundity, humor and attention to detail.
Notable lyrics:

"When your tears hit the concrete grew a bouquet of flowers."
"Skinny Dip," a song ZelooperZ's new album Get WeT.Radio, is a study of contrasts. It begins with a languid sample of a flamenco-inflected acoustic guitar solo that, along with the Detroit rapper's opening lyrics, conjures a luxurious, balmy setting—say, a yacht anchored off of a private beach in the Mediterranean. "Baby girl said she wanna dip/Take her ass on a trip," he half-sings. 
Also, peep out 'Van Goghs Left Ear' below: