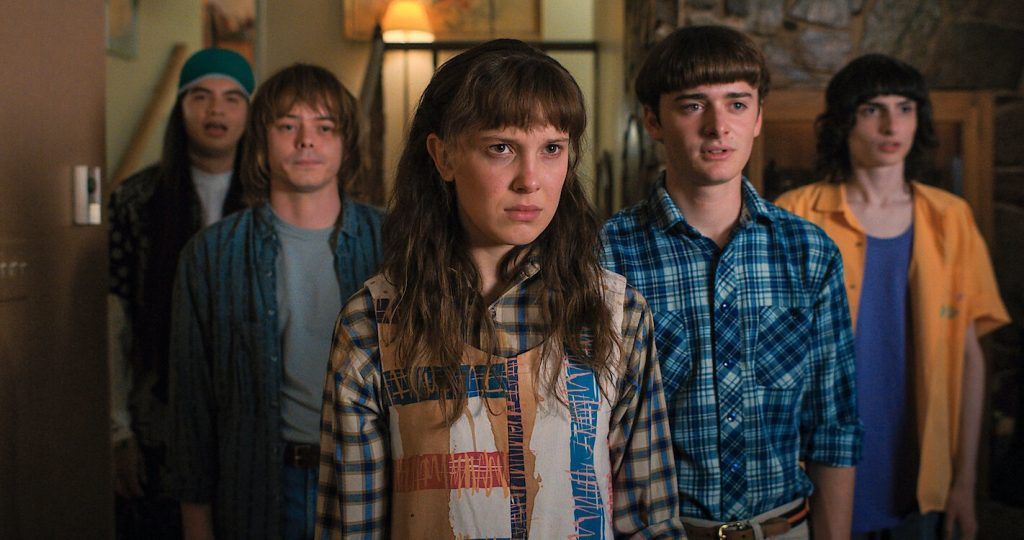 According to people who work on the show, the upcoming fourth season of Netflix's hit "Stranger Things" has a per-episode cost of $30 million. The last season will consist of nine episodes making the approximate budget $270 million. The first part of season 4 will include the first five episodes. The last four episodes are set to arrive on July 1. Watch the trailer below.
Netflix recently revealed the cast's salaries: Winona Ryder, Millie Bobby Brown, and David Harbour have the highest salary on the show – $350,000 an episode. The other main cast members, such as Noah Schnapp and Finn Wolfhard, get $250,000 an episode.
"Stranger Things" Season 4, Part 1, will premiere on May 27.