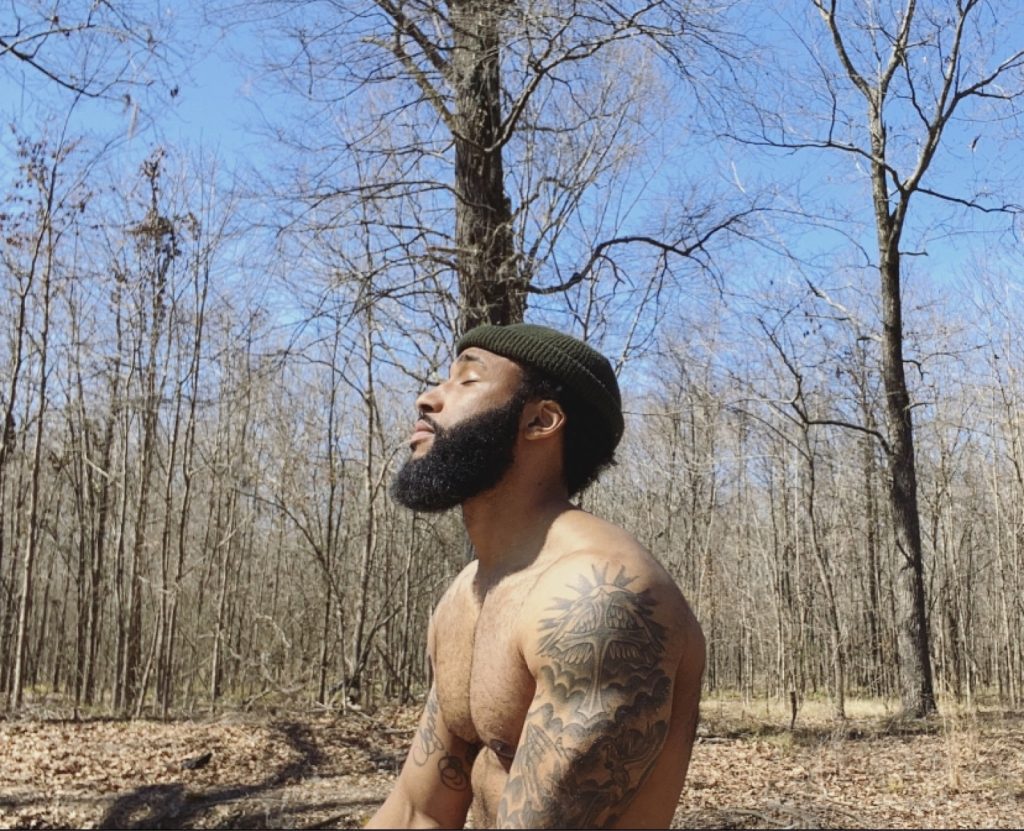 Originally from Louisiana RonTerrance Rishad, formerly known as "Rishad Speaks," has dropped a new track titled "Progression." This is the first cut on deck and is a showcase of lyrical prowess from the rising rapper, who adds a combination of confidence and insight to the mix. Here, he reminds us that he is in control of his future and demonstrates his development through time.
This original artist began studying hip-hop at the age of seven, he has always anticipated a career in music, regardless of what "reality" may have offered. Speaks has preserved an unbreakable worldview in which the outcome is determined not by external factors but by what you think within yourself. With it driving him for 30 years, he picked up a pen in the summer of 2021 and chose to convey his message that you can achieve any objective regardless of the circumstances. Drawing inspiration from his biggest influences, including Jay-Z, The Notorious B.I.G., Lil Wayne, Andre 3K, and Nas, it is clear why he values connecting with the audience.
"Progression" has garnered hundreds of thousands of streams on Spotify. Listen to it below!