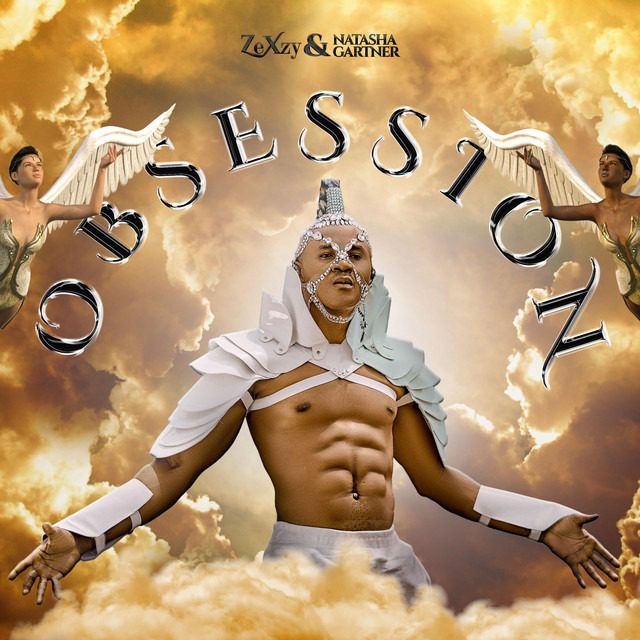 Renowned artist ZeXzy is once again on top of his game, sharing a steamy hot new single called "Obsession". The mellow vibes and the soft synths quickly grab the attention while the almost-oriental rhythms and chanting create a hazy sensuality that calms the mind. The Nigerian singer-songwriter makes the most of his incredible vocal appearance that is charged with intense emotions.
An artist known for creativity and breaking the boundaries of the possible, ZeXzy shares a fascinating story in his new song. Natasha Gartner, who sings the chorus, represents the collective voice of all the ladies that are dying to get ZeXzy's attention while he, the god of obsession, does not express any interest. Starting off passionately, she tries her best to seduce him, but ZeXzy does not budge, which leaves a taste of frustration in the lady's voice. What a thrilling plot put to an obsessive Afro-beat base!
ZeXzy cites icons such as Michael Jackson, Tupac Shakur, The Notorious BIG, Bryan Adams, and 2Baba as pivotal influences in his music. However, simply drawing inspiration is not enough for an artist and one can clearly see how ZeXzy strives and succeeds in putting on a very unique twist on Afro-RnB music with his deeply layered vocals and well-crafted production.
"His most notable works include "My Mind" which was released in 2021, a song that garnered over a million views on Youtube; "Troway" and "Promise Land" are also remarkable songs chronicling the struggles and prospects of his home country. ZeXzy's latest project is an EP titled Na Who, released in the summer of 2021. The artist boldly steps into a new direction with "Obsession" which is bound to become a fan-favorite and a worldwide summer anthem!
ZeXzy can be found on: Instagram – Spotify – Twitter – YouTube