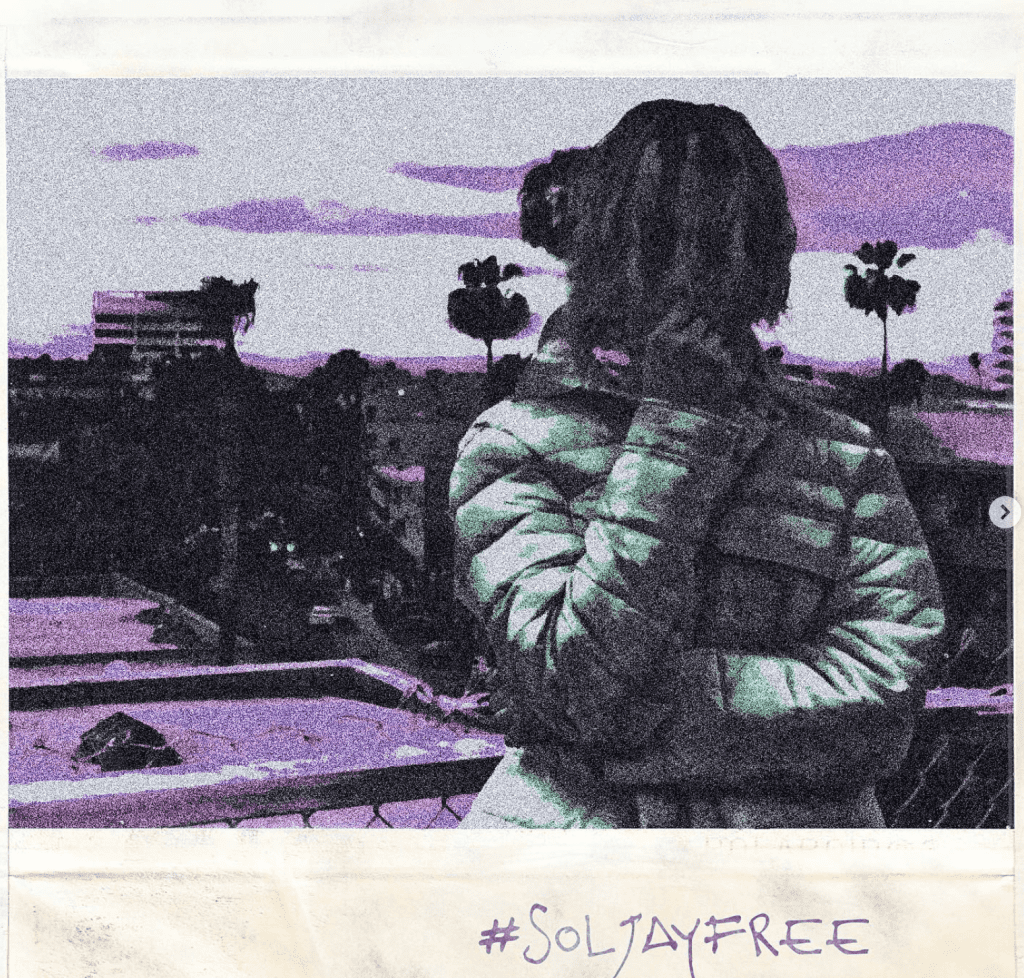 Sol Jay has created a new upbeat track titled "#SoljayFree." The single is filled with Sol Jay's smooth vocals along with the rhythmic beats that flow throughout the track. Not many rappers in the game have Sol's talent to rap this smoothly!
Sol Jay is a hip-hop singer-songwriter from California. Sol Jay has had a passion for music since the age of 13 when his father gave him the software sequencer Ableton Live. Sol Jay's musical interest became a career once he honed his characteristic somber and atmospheric recording technique. His lyrics are heavily influenced by trap and pop music. After surviving a life-threatening accident in 2019, Sol Jay would achieve the unimaginable once more by breaking his limits and releasing his debut project, #UNDERGROUNDKINGS, in less than six months. The tape was created in partnership with Sol Jay including several featured artists and producers, all of whom joined together to create amazing artistic expressions.
You may know Sol Jay from "CLUB 27," one of his famous singles that has amassed over 136k streams on Spotify. "Silence" has also garnered over 88k streams as well! Sol Jay's lyrics highlight his battles with demons and failures, and his outlook on the future is no different. Sol Jay continues to defy expectations and push the envelope with unique, daring, and remarkable performances.