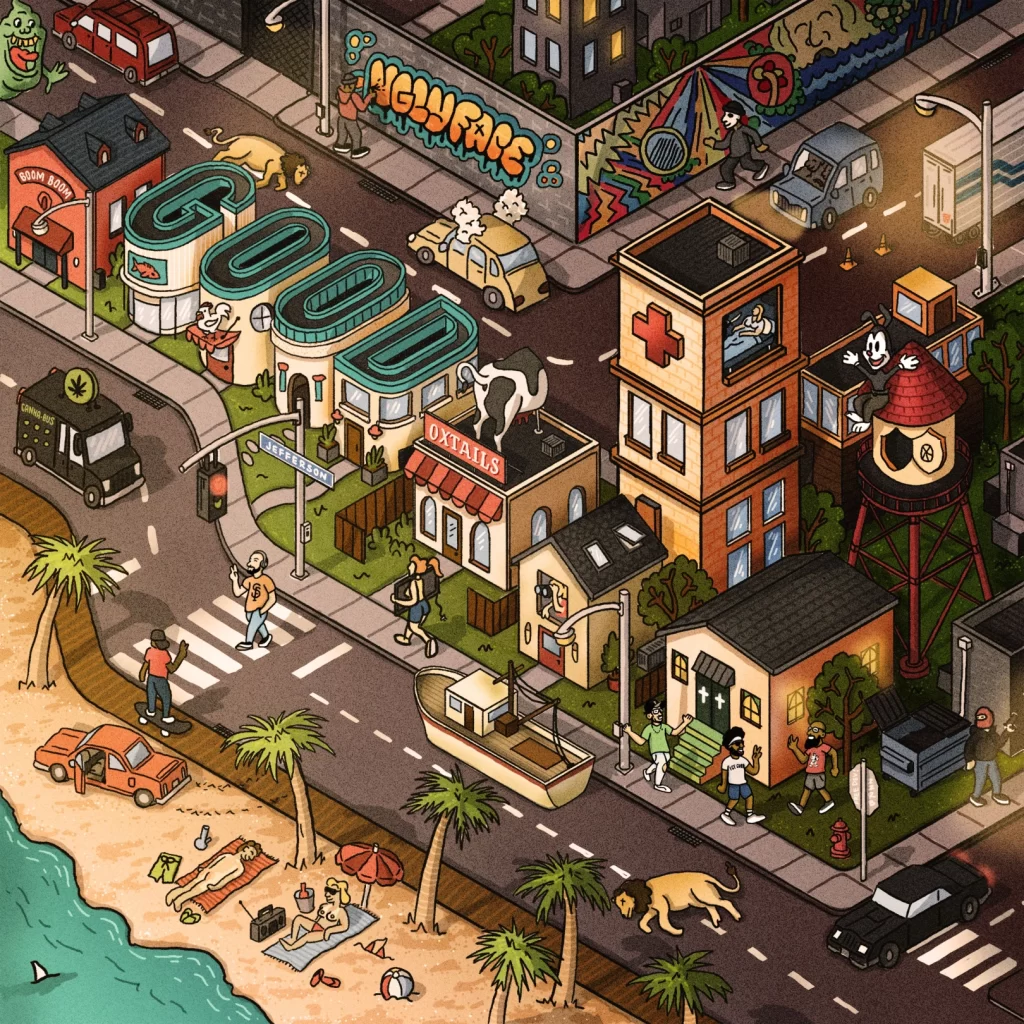 On "Promo," the collective known as UglyFace discusses a variety of themes in a rapid-fire flow. They mostly talk about some of the things that have happened to them as artists—and as an audience—over the previous several months and years. Their sound is a cross between a thundering anthem and a mid-2010s West Coast alt-rap.
Imagine Lupe rapping over a blend of production that sounds like Drake's "Headlines" meets Cole's soulful production, with a dash of The Cool Kids thrown in for good measure. It's an eclectic yet potent combination. It gets its point across without seeming over-the-top or holier than thou. Instead, we get a track that also speaks on the dangers of fame
UglyFace is also known for "Woke Up" which has over 519k streams on Spotify.