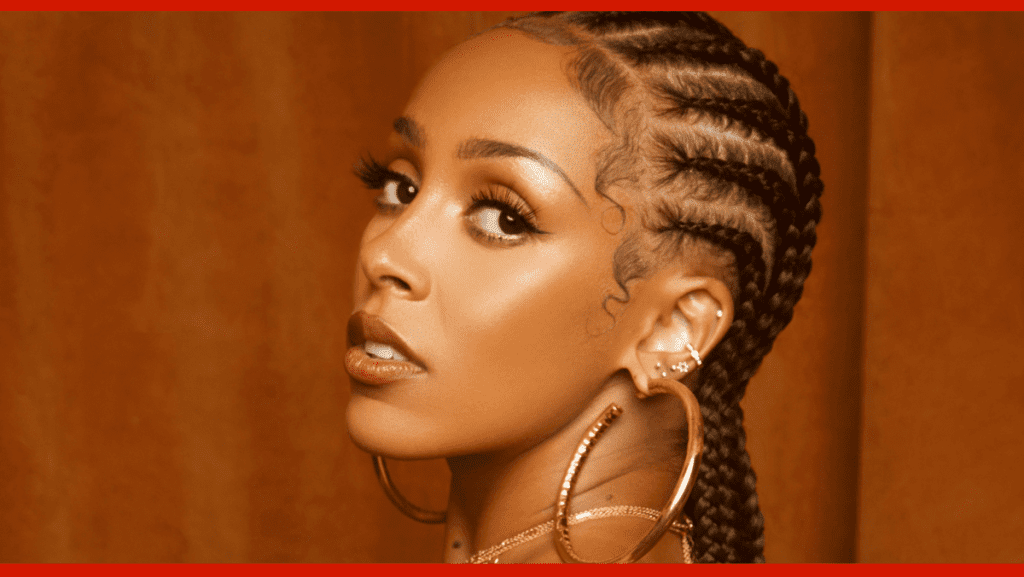 Doja Cat is planning to rap on her next LP.
In an interview with Elle, the "Woman" singer opened up about the follow-up to 2021's "Planet Her." Doja will prove the haters who claim she isn't a rapper are wrong. "I've rapped since the beginning, and I really couldn't even sing that well to begin with—I got a lot better," Doja says, "I use my voice as a tool to create these worlds, and it's fine if people think that I can't rap." She claims that the real fans know where she started.
Doja's inspiration has been Nicki Minaj, who taught her a lot about being a businesswoman, "The way Nicki can carry herself felt almost alien to me, because I was kind of a little runty kid, trapped in her room, just watching YouTube videos, and back then I was like, 'Damn, that's dope."
In case you didn't know, Doja recently pulled out her tour with The Weeknd and summer festivals due to surgery on her tonsils. The "Say So" singer was expected to join Abel on the North American leg of the global tour.