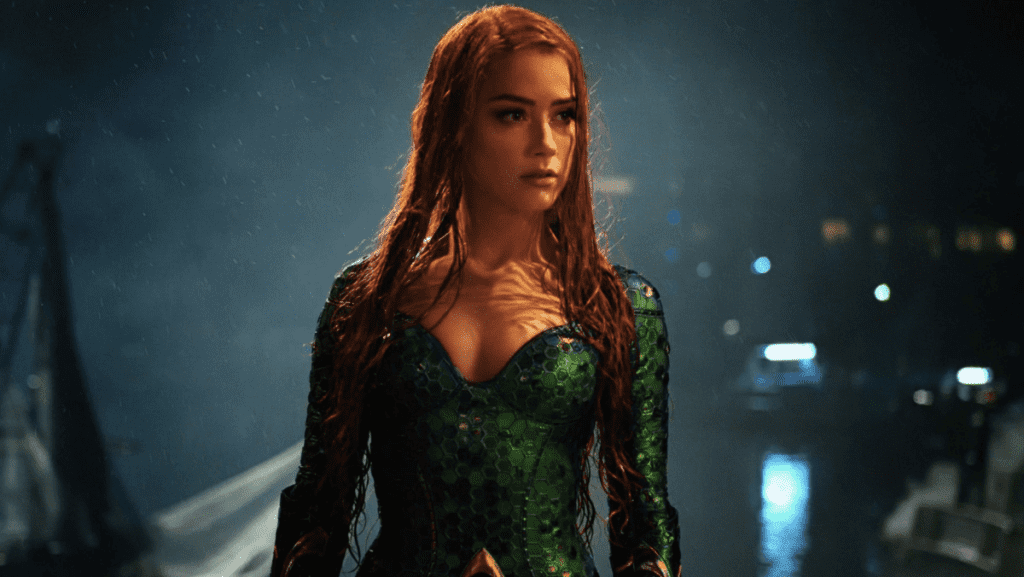 Following the verdict of the Amber Heard VS. Johnny Depp case, Warner Bros. Pictures reportedly decided to delete Heard's scenes from the Aquaman and the Lost Kingdom. The higher-ups made a decision of removing Heard from the sequel. The actress filmed her recent scenes in London back in 202. Her removal will be explained as an off-screen death.
Warner Bros. wants to keep the negative press away. After a six-week trial, the jury awarded Depp a total of $15 million USD in the defamation case. The jurors found Depp responsible for defamation and awarded the actress $2 million USD. Depp announced that he would be releasing an upcoming album with Jeff Beck. Depp and Beck have shared the stage numerous times in the U.K. The official release date has not been revealed yet.
Aquaman and the Lost Kingdom is expected to open in theaters on March 17, 2023.
June 1, 2022