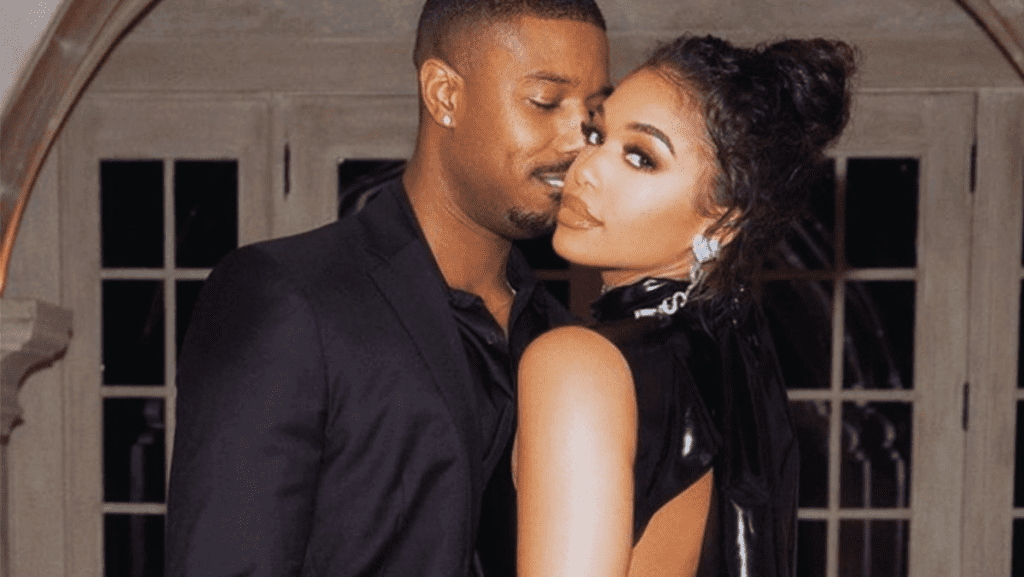 After spending a year and a half together, Michael B. Jordan and Lori Harvey breakup. Just a month after ending her relationship with rapper Future, the model started dating the "Creed" actor. The sources were claiming that Michael was ready to take the relationship to the next level after purchasing a $12 million home. But People Magazine recently reported that a source close to the couple confirmed the pair's split. "Michael and Lori are both completely heartbroken, they still love each other."
Later, On Monday's episode of the Steve Harvey Morning Show, Lori's father, Steve Harvey, confirmed the couple are no more together. "I'm team Lori, 1,000 percent. She's my daughter. I love her, I support her," the host said.
The last time Lori and Michael were seen together was at Vanity Fair's Oscar Party in Beverly Hills on March 27.