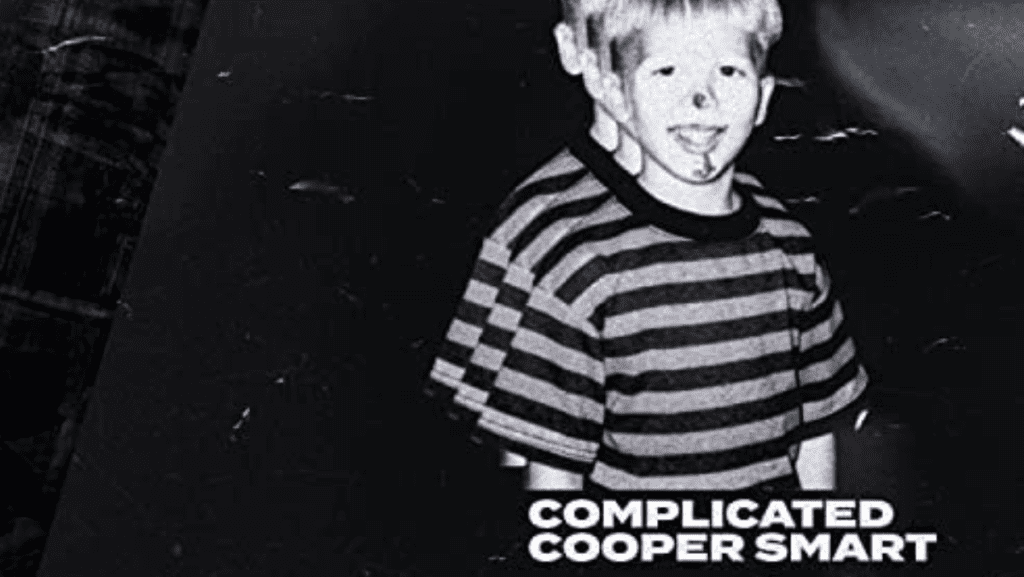 Talented artist Cooper Smart continues to impress the world through authenticity and singularity. "Complicated" is his latest single that has exposed the artist's hard work, diligence, and passion for music.
The track shows calm melodies and synths mixed with Cooper's relaxing vocals that catch the listener's attention. Cooper sings about a previous lover: "Why are you so complicated… I know it's wrong but I need you tonight once more."
Cooper also has amazing tracks like "Gravity," "Skeleton," and many more that convey his originality and uniqueness. By creating astonishing tracks like "Complicated," Cooper Smart has surely set the bar high with his unmatched talent!