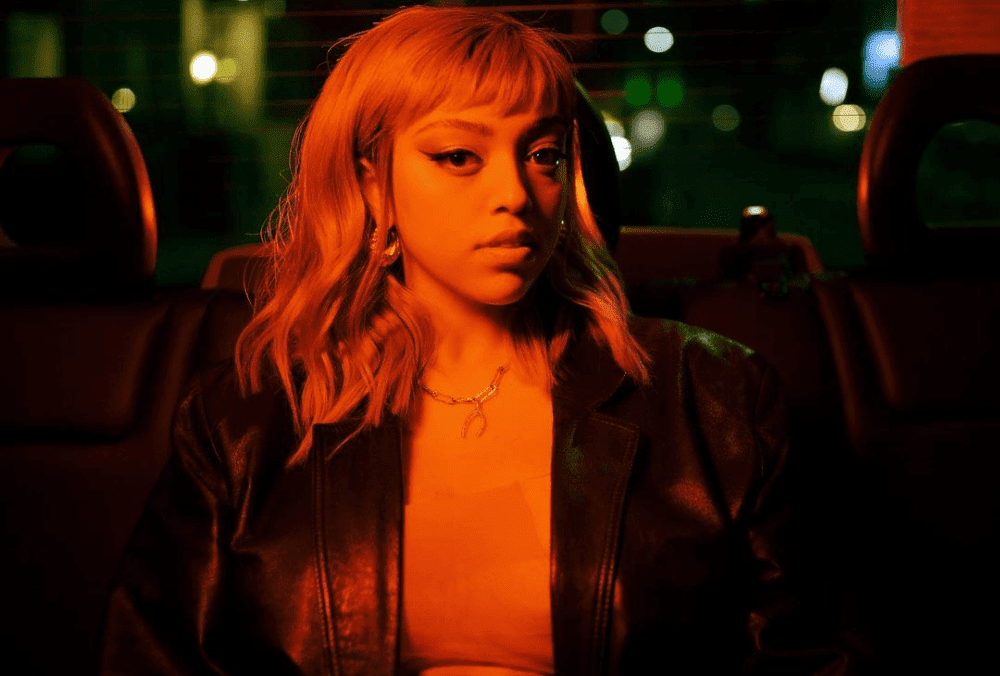 Mahalia, a multi-talented musician, delivers it all as she performs a live acoustic version of her smash tune "Whatever Simon Says."
This rare live acoustic rendition of "Whatever Simon Says" is a wonderful depiction of Mahalia's raw and natural raspy voice, as well as her talent, on a show for the globe as she captures the spirit of the modern woman's demeanor, gentle with a no-nonsense attitude. Mahalia's tones and inflections are reminiscent of famed blues and jazz singer Billie Holiday's "Good Morning Heartache" from Harlem's Cotton Club.
With everything nowadays getting larger and more extravagant, it's refreshing to watch the simple set and minimum camera angles, because the audience is able to focus on the artist's ability. You may truly appreciate and listen to the UK soul singer as she strums along with poignant lyrics, allowing you to reflect on personal experiences, whether current or old.
"Whatever Simon Says" is one of the tracks from Mahalia's newly released EP "Letter To Ur Ex," in which she tells her truth so beautifully and easily.