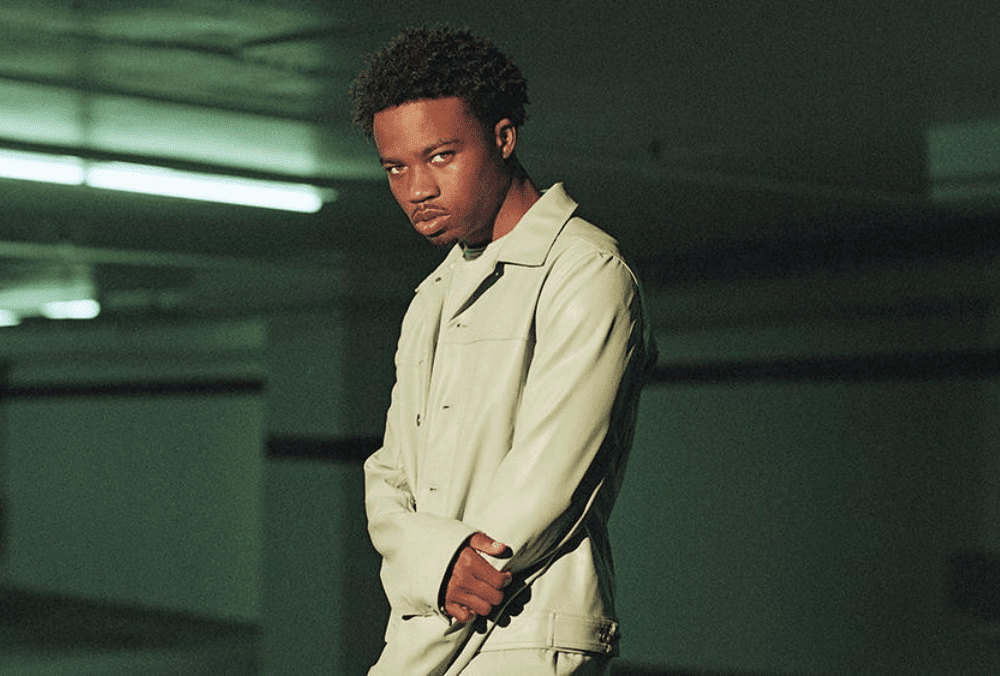 Roddy Ricch surprises fans with the release of his new EP, "The Big 3."
The Compton-based rapper is currently working on a new album but in the meantime, he delivered a project that is clocking in at just under 10 minutes. The three-track project doesn't include any guest appearances. "The Big 3" marks Roddy's first solo music since "LIVE LIFE FAST." Earlier in June, Roddy has been spotted in the studio with long-time collaborator DJ Mustard.
While we wait on a full project, Roddy is set to hit the road with Post Malone this September for his "Twelve Carat Tour" on a three-month nationwide tour.
Stream Roddy Ricch's "The Big 3" on Spotify.