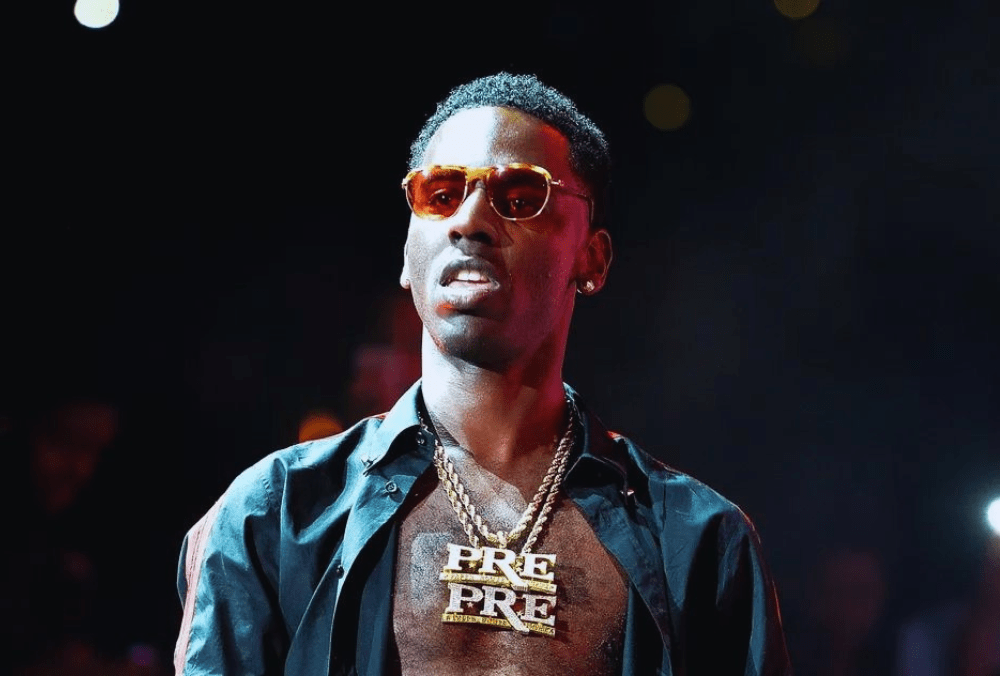 Young Dolph lives on.
The late rapper's record company Paper Route Empire released his first posthumous single, "Hall of Fame," on what would have been his 37th birthday.
Young Dolph was shot and killed in his native Memphis in November 2021. An official visualizer for the song celebrating Young Dolph's legacy was shared. An automobile zooms past at the beginning of the video. The independent record label that Young Dolph formed in 2010 and whose license plate reads "PRE" is known as Paper Route Empire.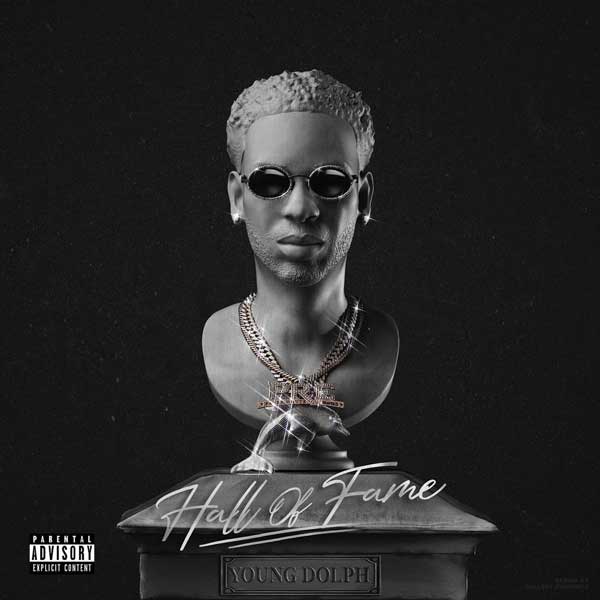 The image then cuts to a stone bust of the rapper wearing sunglasses and a necklace adorned with diamonds. Album covers from albums he released over the course of his career surround the bust.
Long Live Dolph is the title of a compilation album that Paper Route Empire issued at the start of this year as a tribute to Young Dolph. On the record, label-owned musicians Key Glock, Jay Fizzle, Snupe Bandz, Big Moochie Grape, and Kenny Muney all make appearances.