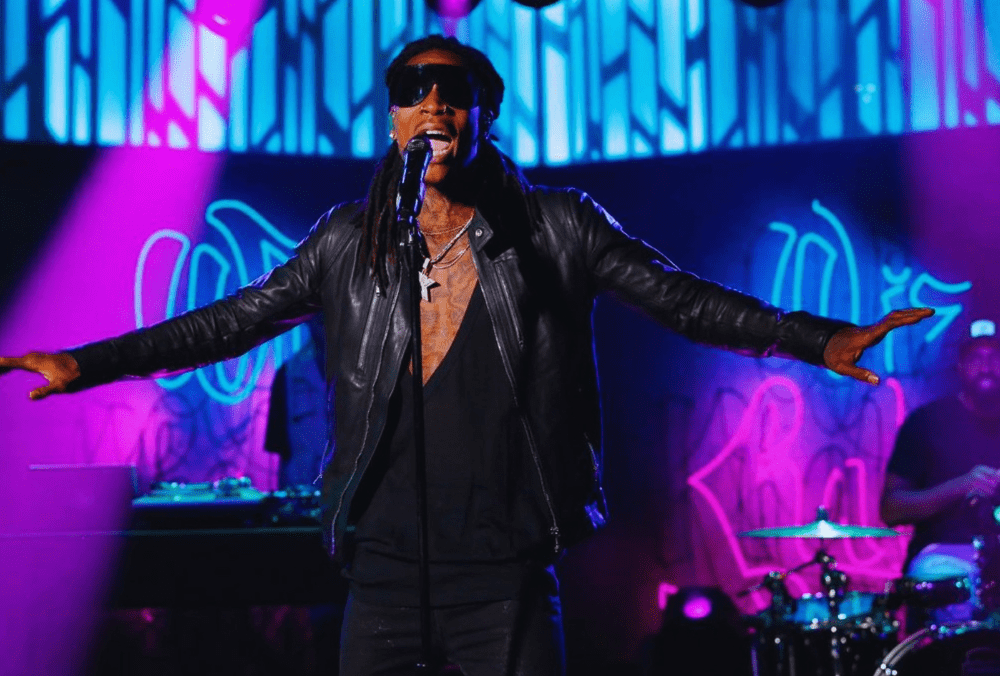 Wiz Khalifa welcomes you to the Multiverse.
The leader of the Taylor Gang has released his first lengthy work in four years. The 17-track collection features THEY., Girl Talk, and production from Scott Storch and Hitmaka in addition to the singles "Iced Out Necklace," "Bad Ass Bitches," and "Memory Lane," which were previously released.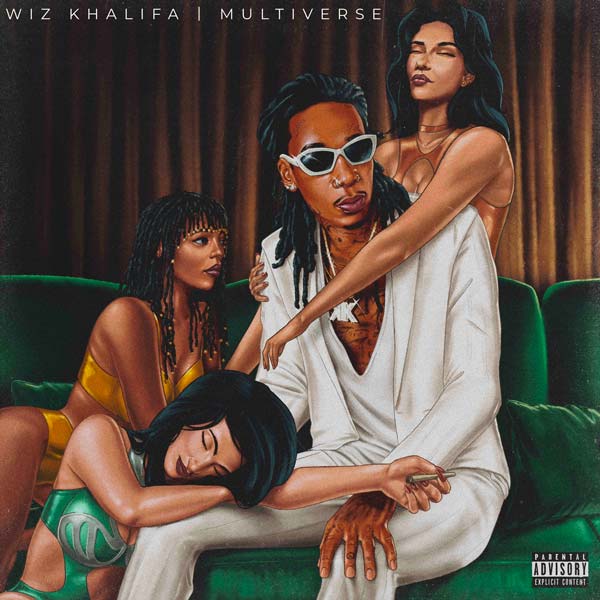 Wiz told Stereogum:
"Musically it's really cool and it kind of takes you on a journey. That was the idea behind it, just to make something that gives people a chance to sit down and really enjoy some sh*t."
Enter the Multiverse below.