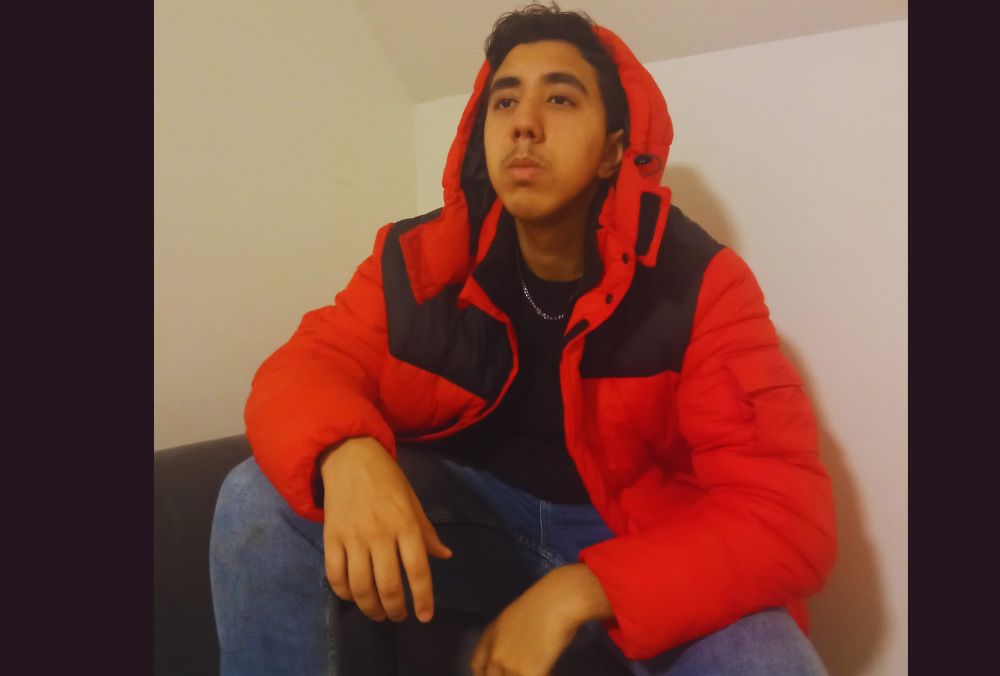 Promising Hip-Hop artist Omar LKC drops his debut 5-track EP Too Far Away. The mini-album follows the release of his debut track "Bitter Observation," which he shared earlier this year, and featured beautiful instrumentals, epic progressions, and of course, Omar's smooth and soothing flow with lyrics stemming from his own life experiences.
Omar LKC's songs incorporate a multitude of genres and sounds. The 17 year old is influenced by many artists, most of all Pop Smoke and XXXTENTACION. They have motivated Omar LKC to work hard towards his dreams and dedicate himself to producing music. The first and the second track of the EP—"LKC" and "Holler At You"— were inspired by Pop Smoke, whereas "Despair" and "Too Far Away" remind us more of XXXTENTACION's emotional rap style.
Omar is razor-focused on creating art that empowers people. Mixing multiple urban sub-genres, from drill, dance to emotional rap, the artist aspires to find his own unique voice that will distinguish him from his peers.
Omar LKC plans to secure a label partnership following the release of his debut EP Too Far Away. The project is titled as such, because it represents the truth about the world we live in. His personality, emotions, and thoughts are poured into the tracks and showcase his different facets and moods. The songs depict both the energetic and vulnerable sides.
Omar LKC's Too Far Away is available on all major streaming platforms as of today!
Get familiar with Omar LKC: Instagram – Spotify – YouTube – TikTok