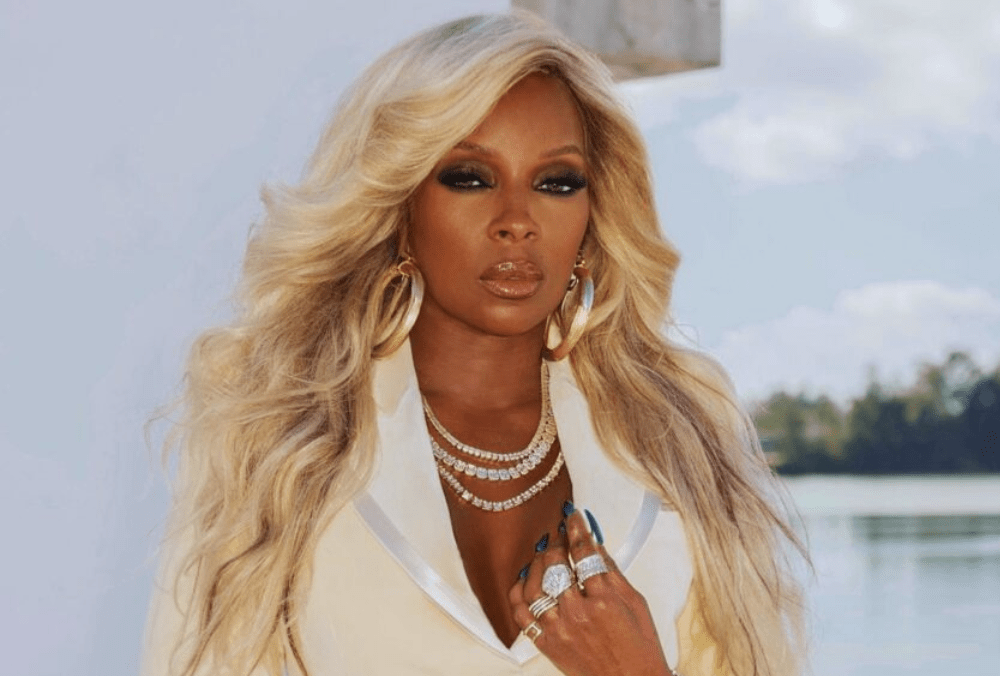 A four-part limited series on Netflix called Lost Ollie has released its official trailer. Ollie's Odyssey, a book written and drawn by William Joyce, served as the inspiration for the live-action adaption, which stars Mary J. Blige as Rosy, a bold hand-me-down teddy bear.
After receiving two unprecedented 2018 Oscar nominations for her performance in Mudbound, Blige feels at home with Netflix. She made a comeback to the paid streaming service a year later to play a time-traveling assassin in the first season of Umbrella Academy.
Since then, Blige has remained in the spotlight!
On February 11, her brand-new album was made available through Mary Jane Productions Inc./300 Entertainment. The album's chart-topping title track and most recent top 10 song, "Here With Me" with Anderson.Paak, are both included on Good Morning Gorgeous.
Blige will launch her Good Morning Gorgeous Tour in September to promote both the regular and deluxe editions of the record. Additionally scheduled to appear in a few days are Ella Mai and Queen Naija. Tickets are offered.
In addition, Blige had a conversation with her friend and radio host Angie Martinez about a range of subjects, including treatment, death, and new music.
Watch the official trailer of Lost Ollie starring Mary J. Blige below.