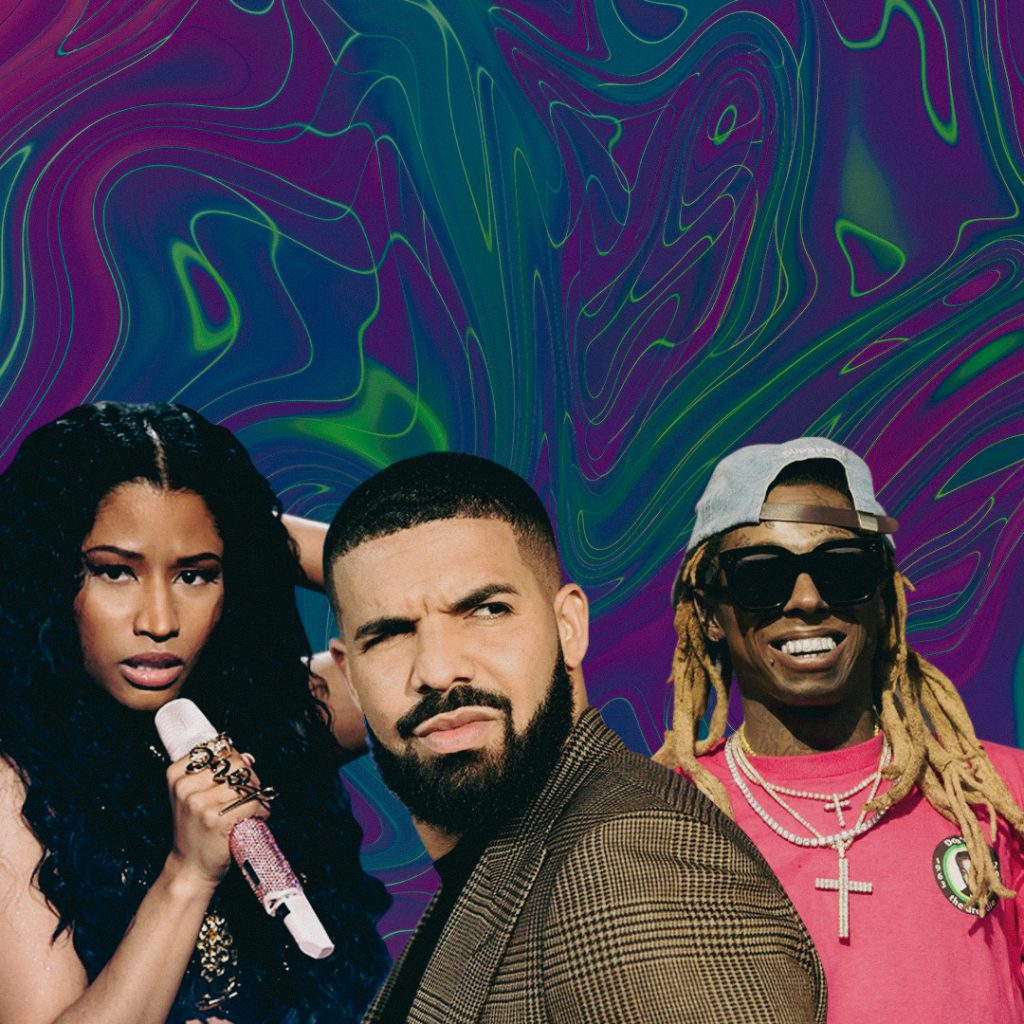 Drake gifted Young Money fans a family reunion with Lil Wayne and Nicki Minaj.
The YMCMB era was priceless. In 2008, Wayne founded Young Money. A-list artists, including Gym Class Heroes, Keri Hilson, T-Pain, Porcelain Black, and Keyshia Cole served as the rapper's opening acts. Later, Drake and Nicki Minaj became the icons of Young Money.
In Toronto, at the Young Money Reunion concert, the power trio celebrated Wayne's premonition of his team. Fans were waiting for one of the year's most anticipated shows. Drake entered the stage, while Wayne and Nicki had a remarkable entrance. Drizzy brought out Odell Beckham Jr., who was unnoticed by the crowd, into the stage.
"You are truly the most selfless man on planet earth. To find all these people across the mothafuckin' world, bring us all together, give us all a shot. This is me, by the way. I'm your son! Look at this shit. I will go to the ends of the earth for this man. You changed my fucking life, and you changed this city forever." Drake told Lil Wayne.
Since OVO Fest in 2019, the Young Money Reunion was the first Drake show in Toronto.