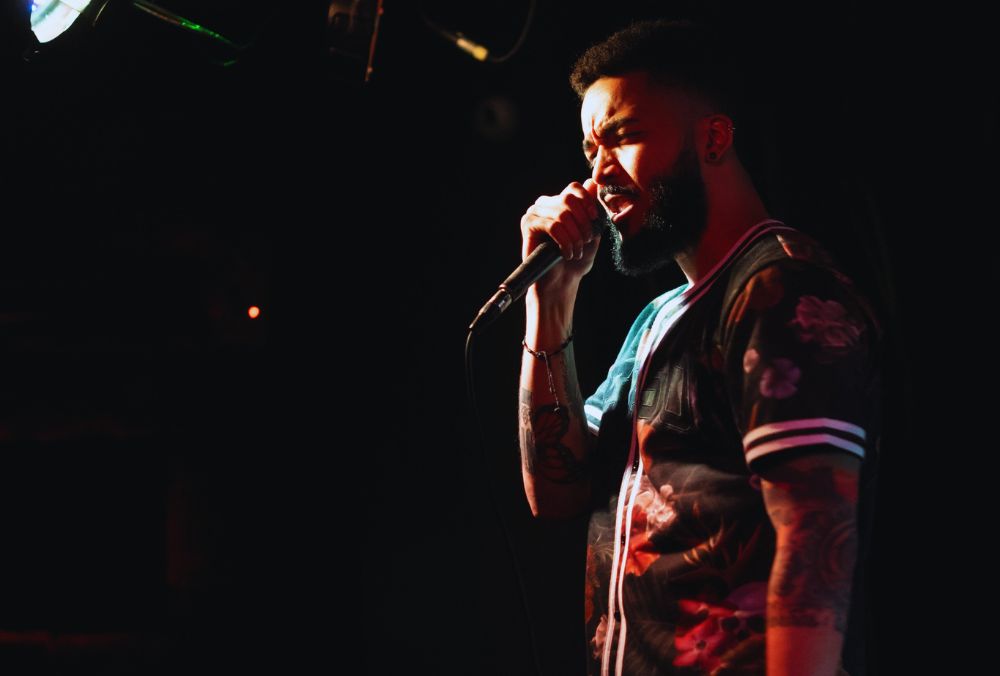 Recording artist, rapper, and producer Frandie returns with a magnificent dancehall-inspired single titled "Slowly." Frandie produced and wrote the track and teamed-up with two of his talented peers; A. Slay and N-amouR, each bringing their own special touch to the overall mix. The music video is a piece of art in itself, from the urban atmosphere it captures to the color-aesthetics chosen, together creating a sublime imagery that will keep viewers engaged throughout.
Of Dominican descent, Frandie was born in Brooklyn. A self-taught artist, he effortlessly blends storytelling and smooth hip-hop rhythms with sounds not commonly found in the genre, while masterfully transitioning between English and Spanish lyrics. With cohesively layered themes, oftentimes pertaining to self-love, confidence, and positivity, Frandie fuses elements of dancehall, reggaeton, RnB, and even rock, smoothly weaving them into his authentic, real and raw music.
Frandie's new track "Slowly" is a dancey, summery song that wonderfully captures the spirit of a chill summer date and the experience of getting to know someone in a lighthearted and fun way. In previous releases, Frandie got his fans used to heavier songs about the aftermath of love and the heartaches it often produces, but this time, he chose to unveil a lighter and happier creation.
Speaking about "Slowly," he explains: "This time around, I wanted to try not just being more vulnerable/communicative with having been hurt in the past, but to also take my time getting to know someone and enjoy the journey."
One clear fact is that Frandie is as versatile as it gets in terms of artistry, and has over the years displayed a rare ability to excel at imagining various vibes and moods addressing the entire emotional spectrum. Buoyed by inspiration, Frandie is generating solid momentum with the drop of "Slowly," while everyone now awaits his next big move in the game!
Follow Frandie: Instagram – TikTok – YouTube – Spotify