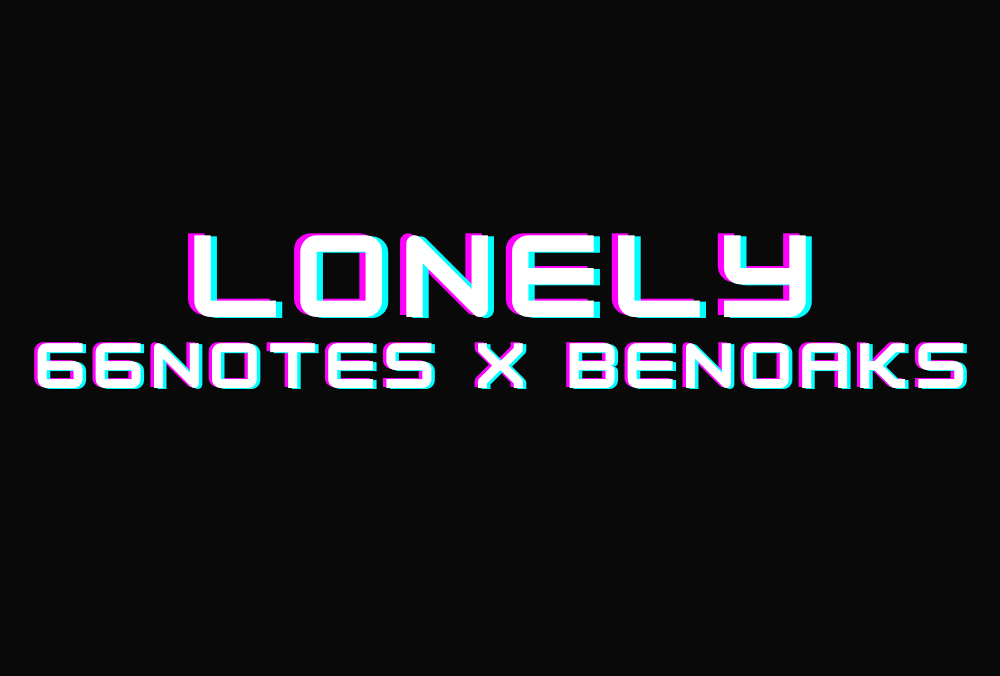 Featuring a grimey bass & alternative guitars mixed with powerful 808, BenOaks and 66notes have dropped a new track titled "Lonely." Smooth melodies and organic percussion set the tone for the single. The drop of "Lonely" erupts with the assistance of fun synth work and outstanding vocals.
"Lonely" is a creative track that showcases the artist's distinctive sound. Glistening guitar layers provide a solid foundation for the catchy melody, which is then perfectly complemented by the clear, crisp processed vocals and synthesized chord progression.
The single has already amassed thousands of streams on Spotify already!
The Numinous is a trip-hop group made composed of 66notes & BenOaks and Devy Dev Dev. They have been collaborating on music for over ten years, yet they have never really met!
BenOaks can be found on Spotify | Instagram | Twitter | TikTok
66notes can be found on Spotify