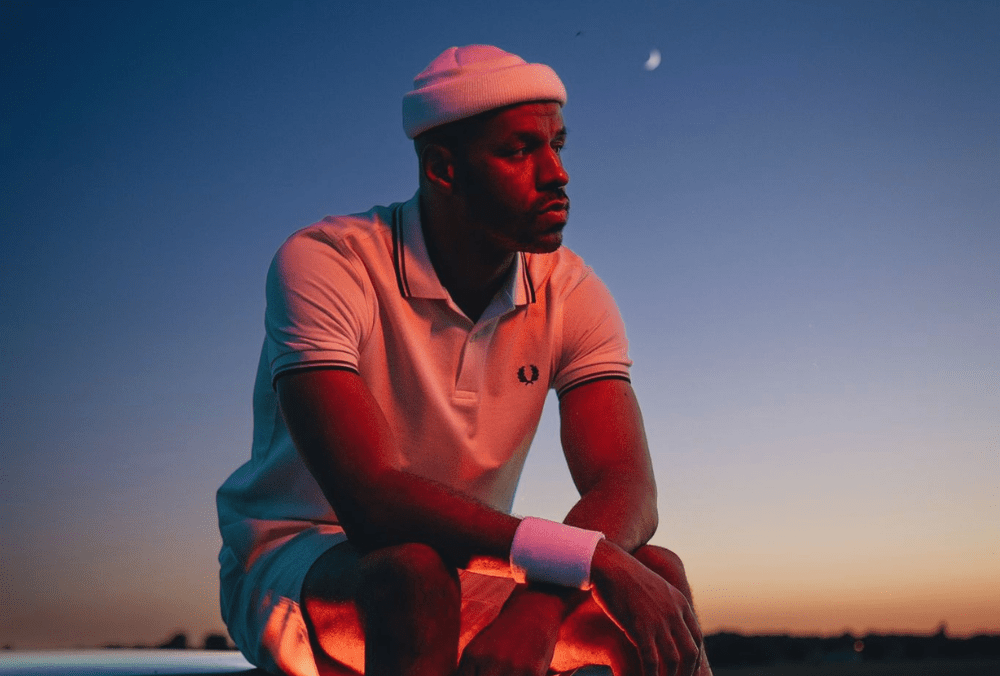 French singer-songwriter and producer Humphrey has released a new track titled "This is not a cover, Pt. 4 (Mine)." Combining influences from R&B, Soul, Urban, and Pop, Humphrey provides the world with his unmatchable and unique artistic pieces.
Smooth and collected, Humphrey's vocals yet have enough emotional impact. They are ideal for such an exquisitely moving tune. The combination is delightful and appealing, but it also serves to highlight the words' somber overtones.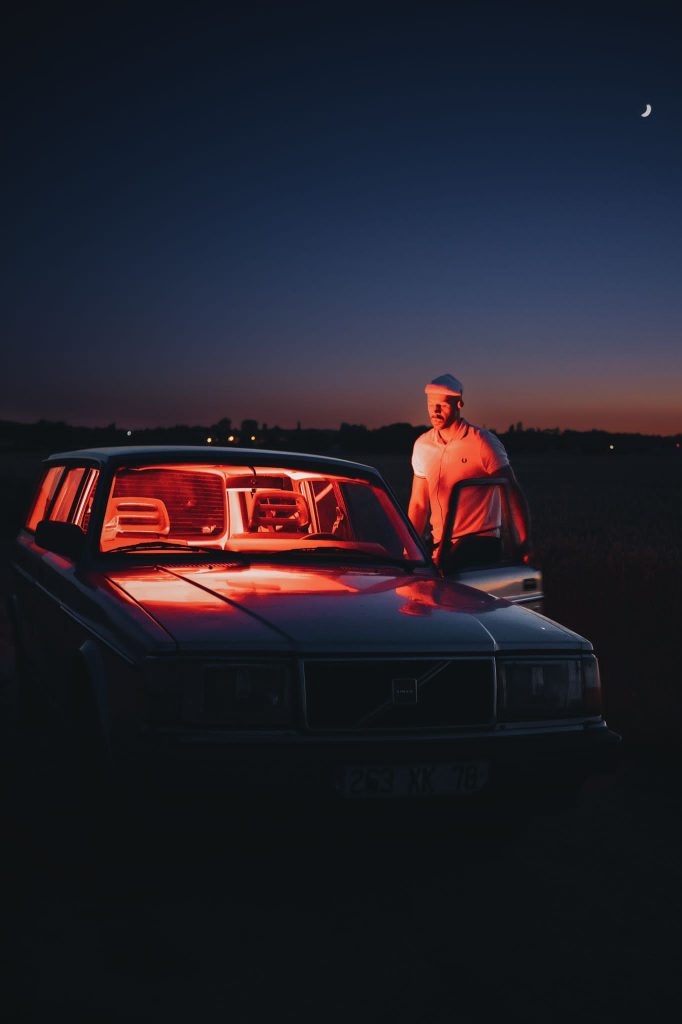 Humphrey has uploaded a lyric video. Check it out below!
Make sure you follow Humphrey on Spotify | Youtube | TikTok | Instagram