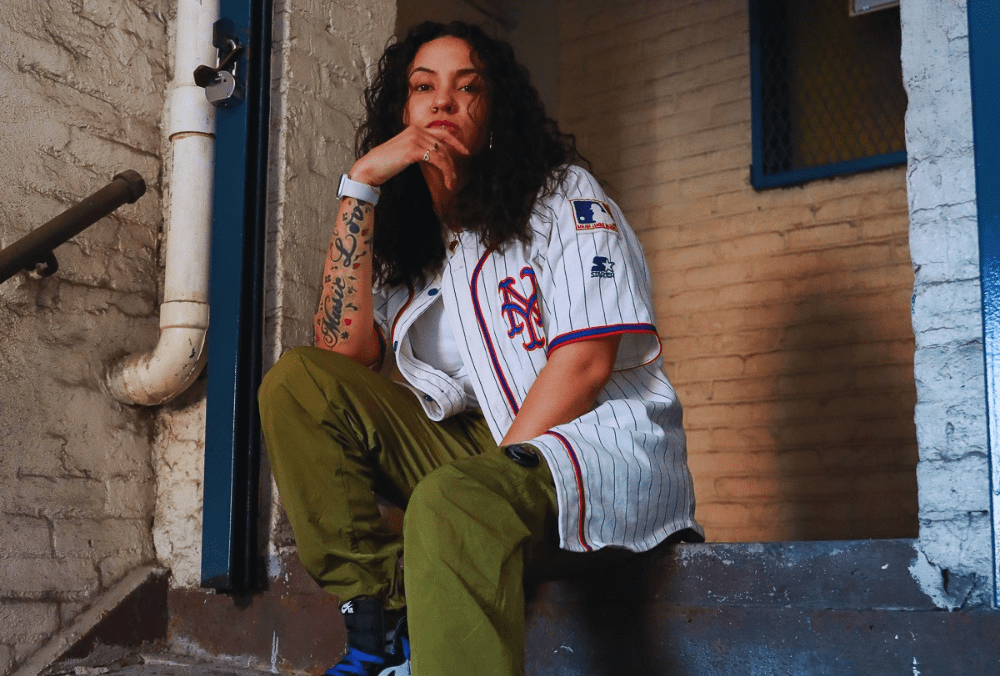 New York singer-songwriter Elaine Kristal conquers you in her latest track titled "I Am." To give the song a professional impression that is as effective as possible, the music combines an R&B sound with a Pop one. "I Am" is the ideal fusion of a cinematic tone and universal appeal, providing something pleasurable for the public worldwide.
Elaine was born and raised in Staten Island, where she developed an incredible love and adoration for music from an early age. She began writing songs at the age of 13, made her first studio recording at the age of 16, and was introduced to legendary performers like Prince, Janet Jackson, and Selena by her father.
Her songs have been influenced by a variety of musicians over the years, including Alicia Keys and Justin Timberlake, but her passionate voice is mostly a result of her Puerto Rican heritage, which gives it a seductive and piercing tone.
Follow Elaine Kristal on Spotify | Instagram | TikTok | Soundcloud