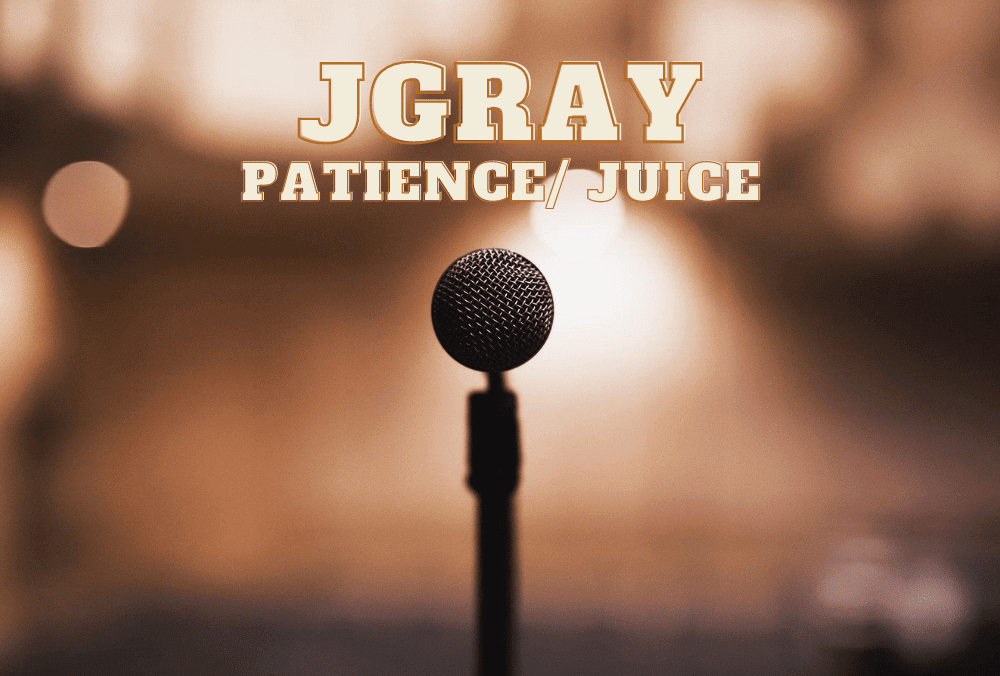 Rapper and singer-songwriter JGray has dropped a new single titled "Patience/ Juice." In the latest track, JGray proposes a new smooth relationship, one where nothing is forced and pushed forward.
If you want to spend some time in silence while enjoying a wonderful song with a tender tune sung by a stunning voice and meaningful words, then you need to listen to "Patience/ Juice" by the outstanding artist JGray.
JGray, also known as Jessee Gray, received a ton of inspiration from his upbringing in Albuquerque, and his early love of music allowed him huge express himself and pursue his artistic interests. He developed his writing and singing skills as a result of his early exposure to the arts and his passion for communication via music and expression.
Since JGray's brand is founded on adaptability, expression, and the capacity for connection, it goes without saying that his catalog is made up of a variety of sounds and genres. JGray exemplifies what it means to be a student of not only hip-hop but music.