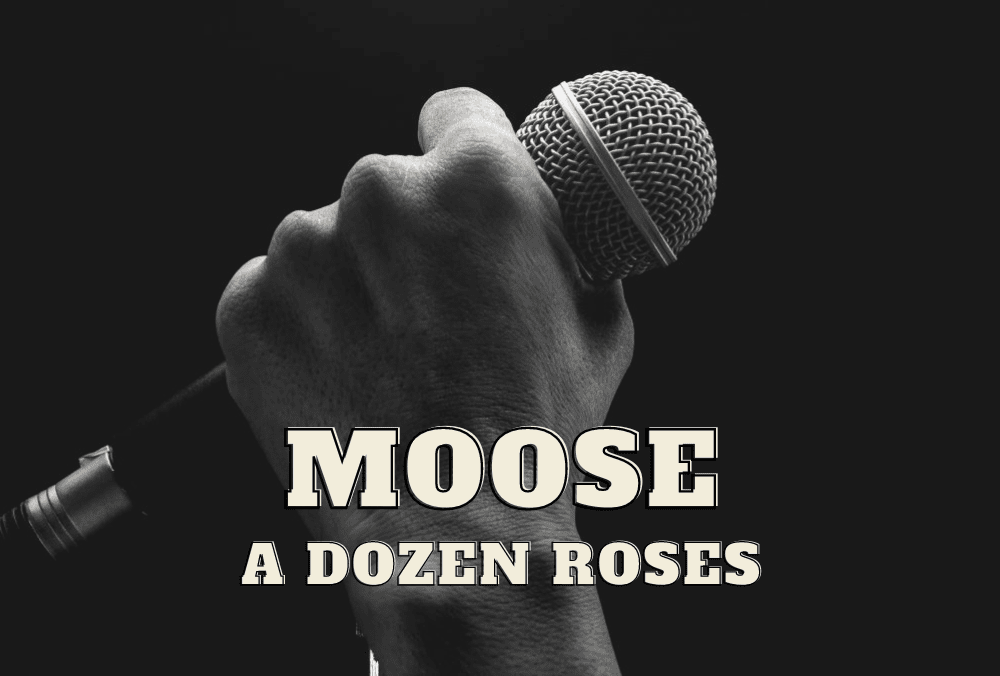 Moose has released a new single titled "A Dozen Roses." The single features smooth synths, rhythmic beats, and outstanding vocals that take the listener's breath away. Moose is a force to be reckoned with! With these vocals and talent, he's unstoppable. We'll soon see him on top of the charts!
View this post on Instagram
This talented musician creates pieces of art that touch our hearts with a voice full of beautiful melodies and impeccable skills. Hip-Hop is one genre that Moose regularly incorporates, which gives his tracks a sense of certainty and independence as well as a tinge of melodic presence.
In October 2020, Moose launched his solo music career in California after developing his sound. After releasing his debut solo EP, "Wasting Time," in 2021, he is prepared to release additional material this year as a self-employed musician. Moose's musical skill continues to develop and become more articulate as a result of managing his songs, collaborating on music videos, and perfecting his unique sound.