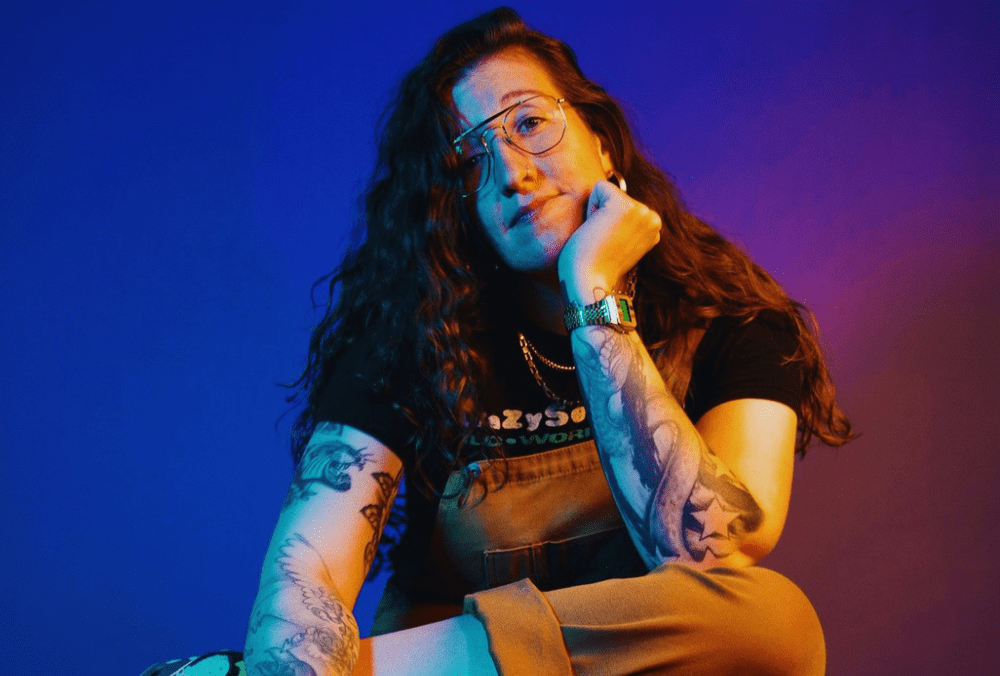 All the way from Philadelphia, rapper, vocalist, and singer Uncle T ​​blesses us with a fresh drop titled "Frisco." The latest single showcases this fantastic artist's outstanding and unmatchable vocals along with smooth and soft beats and synths flowing throughout the track.
The vocal lines on the track "Frisco" are magnificent and were created with a lot of imagination and skill. The production is also incredibly meticulous and understood how to catch all the lovely tones of the song.
View this post on Instagram
Uncle T's love for music began in the Minneapolis hip-hop community in 2017. Her style has shifted from hip-hop to R&B over time, but it is still heavily influenced by hip-hop. She moved from Minneapolis to Philadelphia recently and is now immersing herself in the city's renowned, thriving music scene. A project and steady new singles are due in 2022.
Make sure you follow Uncle T on Spotify | Apple Music | Soundcloud | Youtube | Instagram