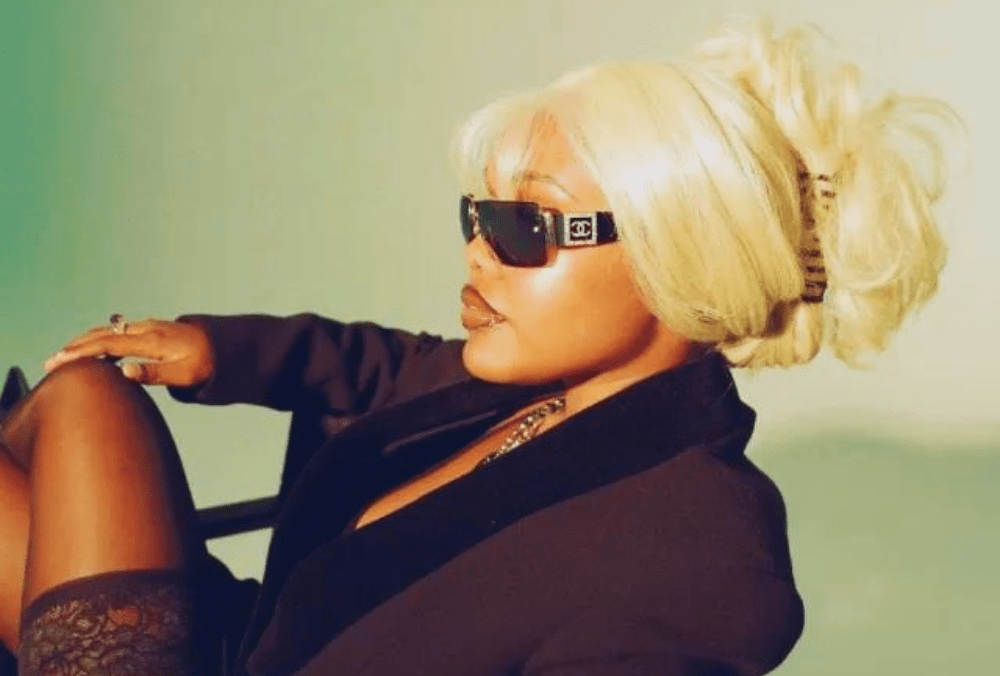 After celebrating the one-year anniversary of her debut EP lovely, Amindi officially makes a comeback to deliver a brand-new song called "CYCLOPS."
"CYCLOPS," the first of a two-track release featuring a second song with a special guest, was produced by Louie Lastic and Dan Foster. The new song comes after Amindi's tour around the country performing the EP with Chicago rapper Saba, which ended earlier this summer.
The singer, who was raised in Inglewood, celebrates her victories while keeping her eye on the prize, just like the fabled one-eyed behemoth.
While Amindi is shown in the video with her trademark buzzcut, she appears on the cover art sporting a new style that is reminiscent of Lil Kim and Faith Evans from the 1990s.