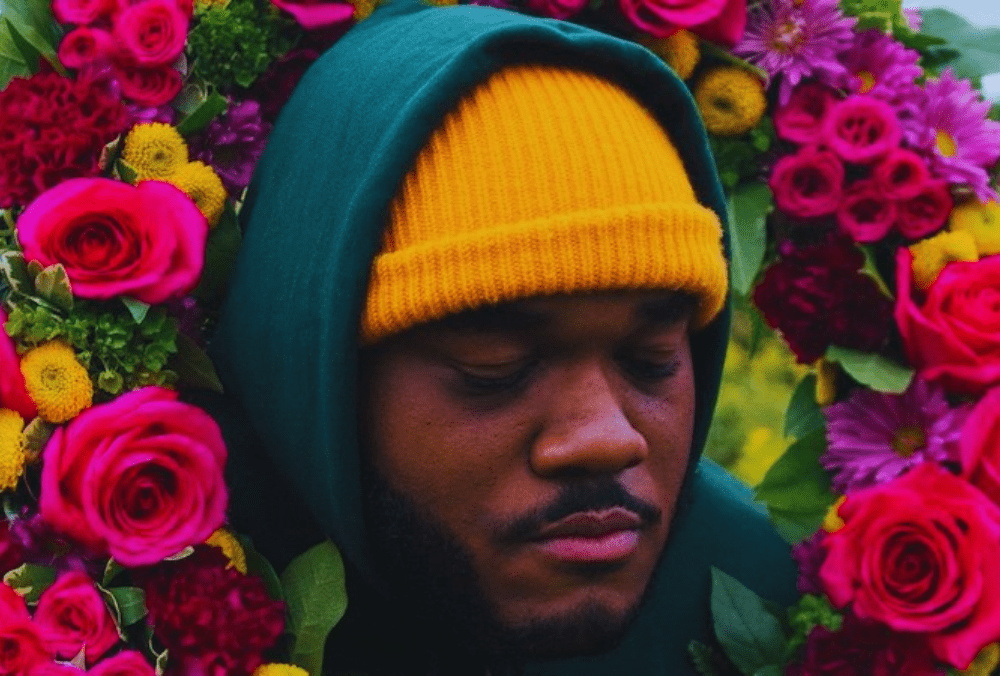 "Calabasas," a new song by Chicago composer, producer, and chef SoloSam, features MFnMelo of Pivot Gang. Sam's well-received self-produced album Principles to Die With, which was accompanied by a culinary program titled "Principles to Dine By," saw Sam bridging the gap between music and cookery.
"Calabasas" is the follow-up to that album. With his most recent release, "Calabasas," he has reached new levels as a lyricist. It is a vivid, sonically rich study of the artist's world and psyche.
Prior to the addition of deep, warbling keys to creating a layered sound, "Calabasas" begins with broad strings that are at once lovely and eerily eerie. Sam delivers effortlessly beautiful but passionate lines that match the beat's refinement while crisp, grooving percussion and bouncy bass meld to create a contagious rhythm section.
The song has engrossing vocal performances that pull the listener into the track's deep, hazy vibe, along with a compelling guest verse by MFnMelo.
"Calabasas" is an imaginative self-produced album that is large in scale and concentrated in its lyrics, providing for a listening experience that is both thought-provoking and seductive. It is soulful and strange.