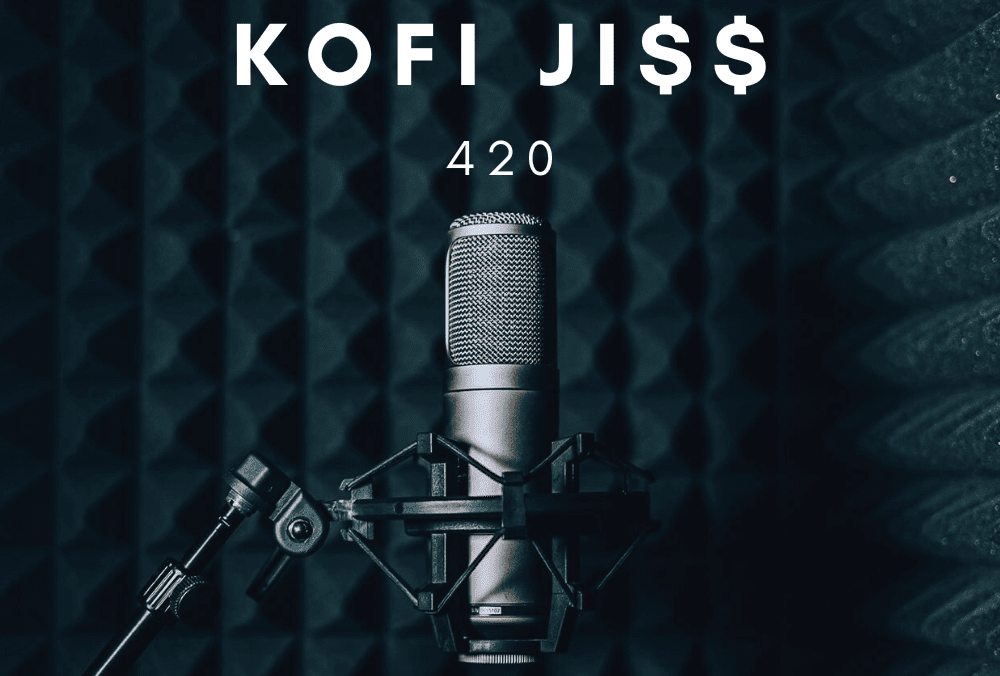 Ghanaian musician and outstanding artist KOFI JI$$ has released a new track titled "420." The latest hit is a tune for partying however it's additionally a piece of music you'll be able to loosen up and chill to!
This brand new hip-hop single should straight up enter your daily playlist.
The single is accompanied by a visualizer, check it out below.
This single was created with a cinematic concept that gives the track depth and expressiveness. Its massive choruses, which truly cause the song to erupt and come to life, are when the song achieves its peak.
The single is gaining traction on Spotify as we speak! With thousands of streams already, KOFI JI$$ s elevating to the top of the charts.
Follow KOFI JI$$ on Spotify | Youtube | Instagram | Soundcloud | TikTok