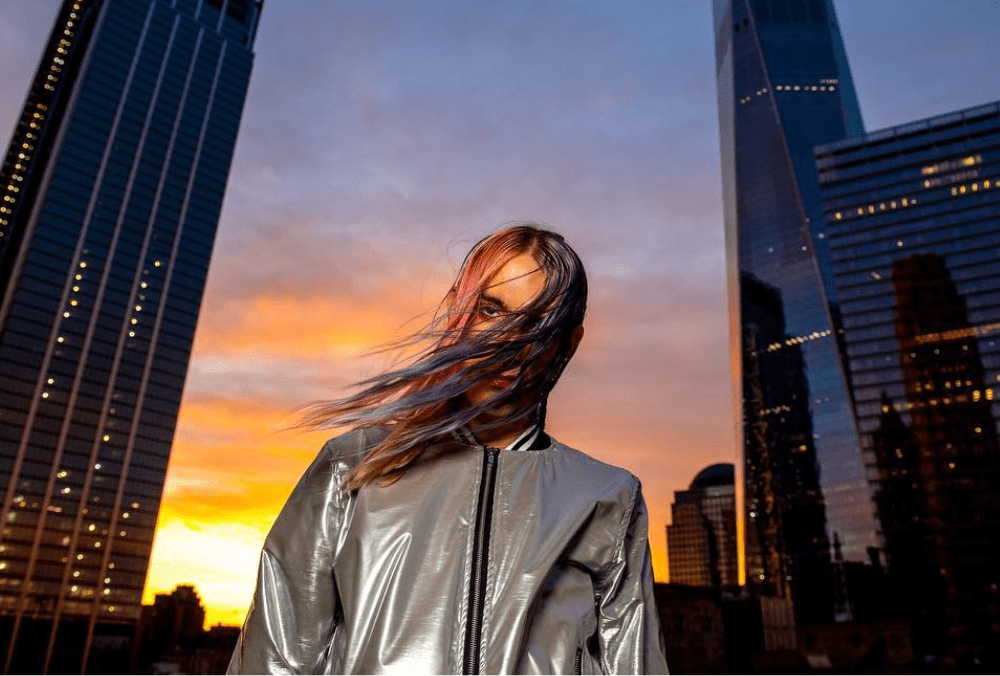 New York-based independent producer Erol Sabadosh is back with another banger titled "Missed Calls." This time, an outstanding collaboration with CoolestMell.
Erol Sabadosh delivers a work that arrives to turn the world of hip-hop around with its outstanding arrangements and strong vocal lines, passionate and full of wonderful melodies, relying on an accompaniment performed in an excellent manner.
Their ability to deliver such a unique experience in "Missed Calls" as well as to consistently maintain the environments he places listeners in, makes this a must-listen.